This spring, many people (BDA included) left their offices and businesses and began working out of their homes. With summer here, these same people are eager to return to the offices and businesses they left behind, but what does that mean in the new era of social distancing? We here at BDA were wondering the same thing, so we started investigating options that can work for a variety of settings. Here are some highlights of our research.
Partial Height Privacy Screens / Sneeze Guards
A great option to create physical barriers and stop the spread of germs is through the use of partial height privacy screens, otherwise known as sneeze guards. They can be implemented in spaces such as hospitals, offices, pharmacies, government agencies, retail areas, schools, as well as many other areas. They are easy to install and better yet, are easy to clean!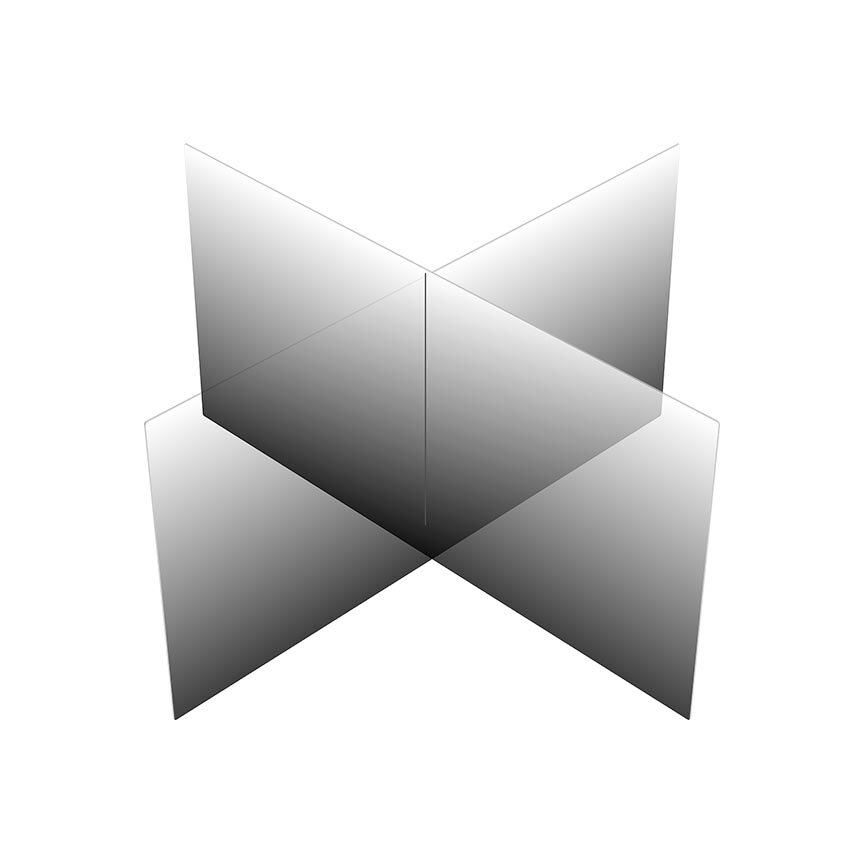 Full Height Screens
Need more privacy? Full height screens are a great option to protect people while creating privacy at the same time. These dividers are offered by many commercial furniture manufacturers and come in a variety of shapes, sizes, finishes, and installation options ranging from permanent, mobile, and even hanging! They also offer the bonus feature of being a collaboration tool with white board, magnetic and tack surfaces!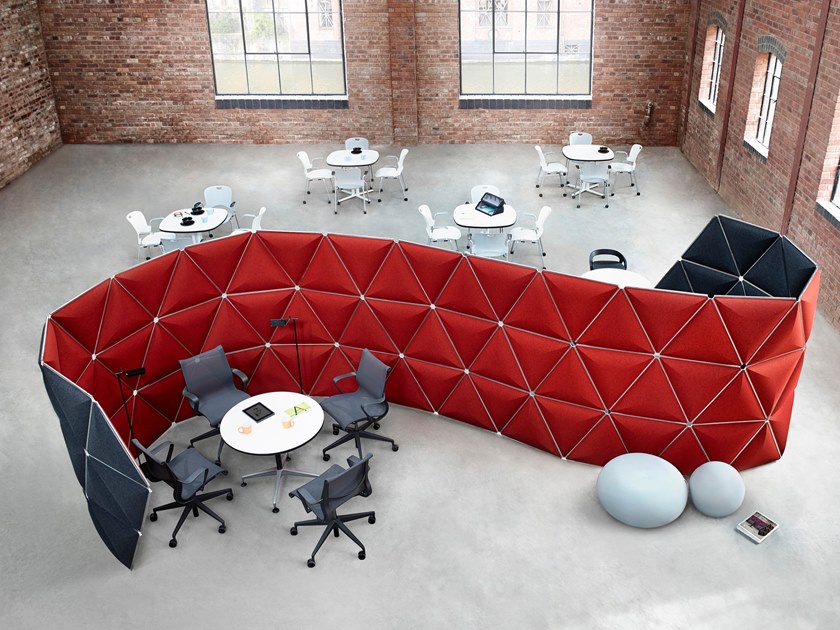 Graphics
Another great option to remind people about maintaining their distance is through the use of graphics. The best thing about these products is that they are cost effective and can easily be installed as a temporary measure. Check out our friends at Creative Interior Imagery for some great options!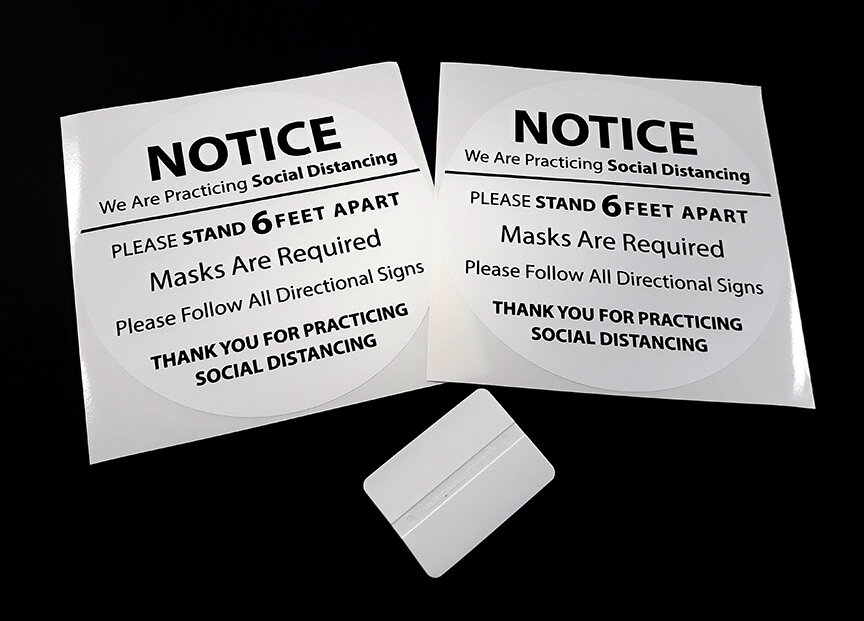 Floor Patterns
For longer term options, consider implementing intuitive social distancing reminders such as floor pattern integration as illustrated below by Atlas Carpets. This can be done with essentially any floor surface and is a great design element.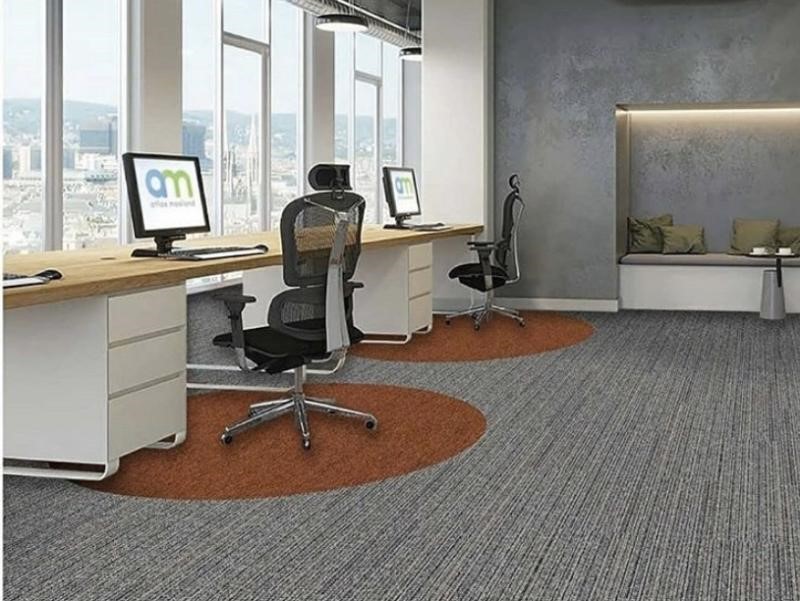 These offerings highlight a fraction of the products and architectural solutions that can help you implement social distancing guidelines in your workspace, wherever that may be. Your BDA designer is here to help you craft a unique solution that fits your space and budget.