People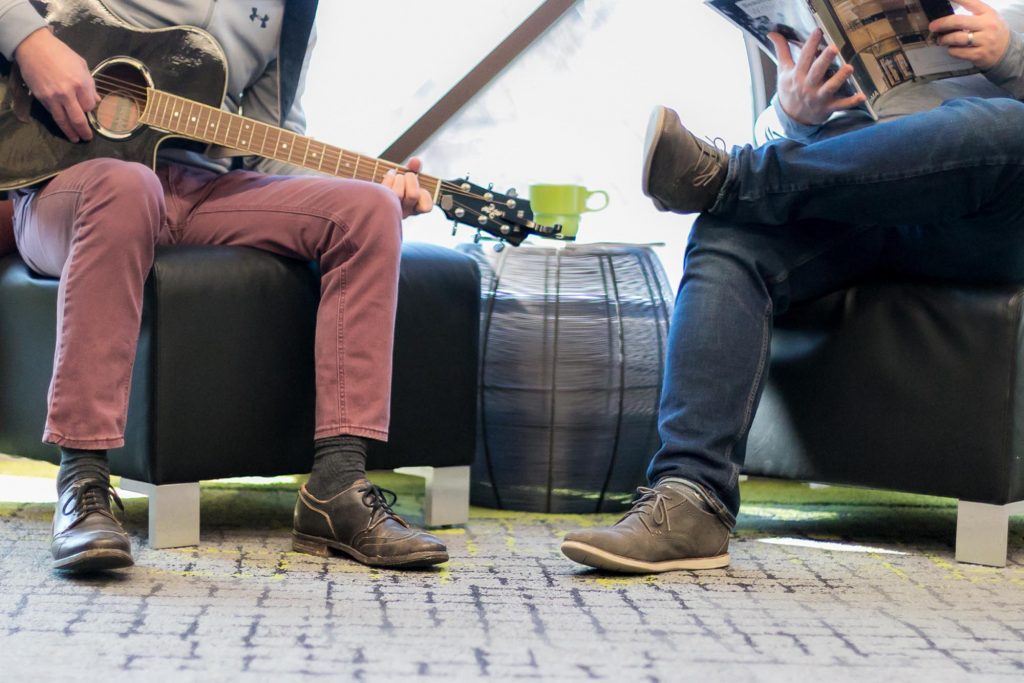 Welcome to the BDA Family
For us, people matter most, and that starts with our people. We embrace the idea that our employees are our most valuable asset – any growth we achieve or expansion we attain is because of their hard work and dedication. In return, we strive to create a relaxed, comfortable atmosphere that inspires teamwork, collaboration and communication.
We recognize each individual of our firm not only for their professional expertise but for their unique personal talents. In fact, we encourage individual growth by offering a contribution towards any employee wishing to further their education or enhance their skills. We firmly believe that our success as a whole stems from your success as an individual, and we're happy to do our part to help you grow.
Two offices, one spirit
Despite being spread across two offices, the BDA family functions as one unit. Technology makes it easy for us to stay in touch day-to-day, but we also encourage inter-office travel and host joint office outings like hiking trips, picnics and baseball games. As any family does, we come together for the holidays and together we celebrate our accomplishments both big and small.
BDA in the Community
Our family spirit also extends beyond our office and spreads into the communities we inhabit. BDA's mission of improving the way people live, work and heal is not limited to our professional endeavors. Throughout the year, we participate in multiple community service activities and fundraising opportunities including Canstruction in the Lehigh Valley, donating to the United Way, and sponsoring local families in need over the Christmas holidays.
As we said, people matter most, and watching our people help others is the most powerful and rewarding reminder of that.
Always Available.
No Surprises.
Join our team
Do you want to join our family? We're always looking to expand our team with talented architects and interior designers. If you want to create impactful designs with a collaborative group of people, please submit your resume and work samples.
Apply Today