Careers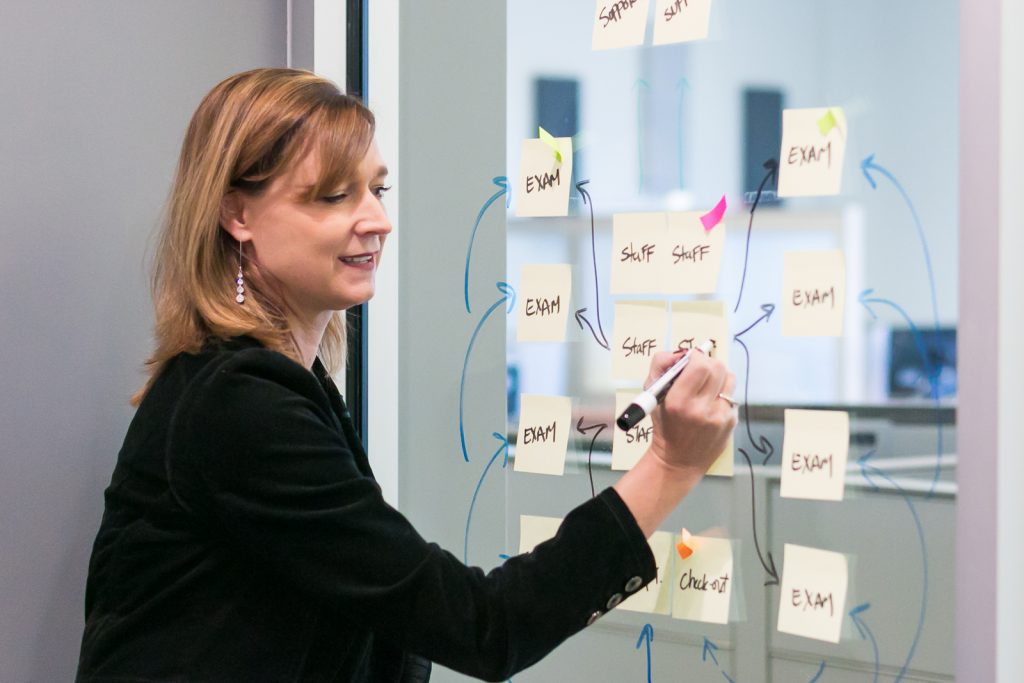 Join Our Team
BDA is built on a foundation of exceptional people. We're always looking to expand our team with talented architects and interior designers.
If you're interested in becoming a part of our family, please fill out the form below and attach your resume and sample work. We'll do our best to respond within a week of your submittal.
Thank you for your interest in BDA Architects.
Intern Architect – Bethlehem
WELCOME TO THE BDA FAMILY
BDA is an architecture and interior design firm that delivers solutions designed around YOU. To us, people matter most, so we work together as a family to design solutions that improve the way people live, work and heal. With 73 strong years in business, BDA has become one of the top regional firms serving the tri-state area. Our portfolio reflects a dedication to progressive, cutting edge yet sensible design with extensive experience in the healthcare, education and mixed-use sectors. The collaborative partnerships we form with our clients are the key to our success – we're always available and with us, there are no surprises. Our team of 30 employees works from two locations – Clarks Summit and Bethlehem, PA.
WORK WITH US
Looking to join a growing, dynamic and collaborative design firm where your ideas and your growth are valued? BDA is seeking an Intern Architect or a recent graduate for our Bethlehem Office. This position will work closely with our project managers and project architects throughout the design and documentation of various project types. Strong organizational, communication, and attention to detail skills are essential.
Job Responsibilities:
Work closely with the project manager/ project architect of each project.
Survey project areas and input base plans in Revit.
Work with the Project Manager/ Project Architect to input the proposed plans in Revit.
Prepare construction documents in Revit under the guidance of the project manager/project architect.
Create photorealistic renderings.
Key Skills and Requirements:
Bachelor of Architecture or Bachelor of Science in Architecture preferred
Strong communication skills
Proficiency in Revit
Eagerness to learn and be part of the team
Salary:
Commensurate with experience
Over 70 Years of Projects
Our work crosses multiple industries and includes everything from brand new buildings to complete renovations of existing space. Check out our portfolio to see for yourself.
See Our Work