About Us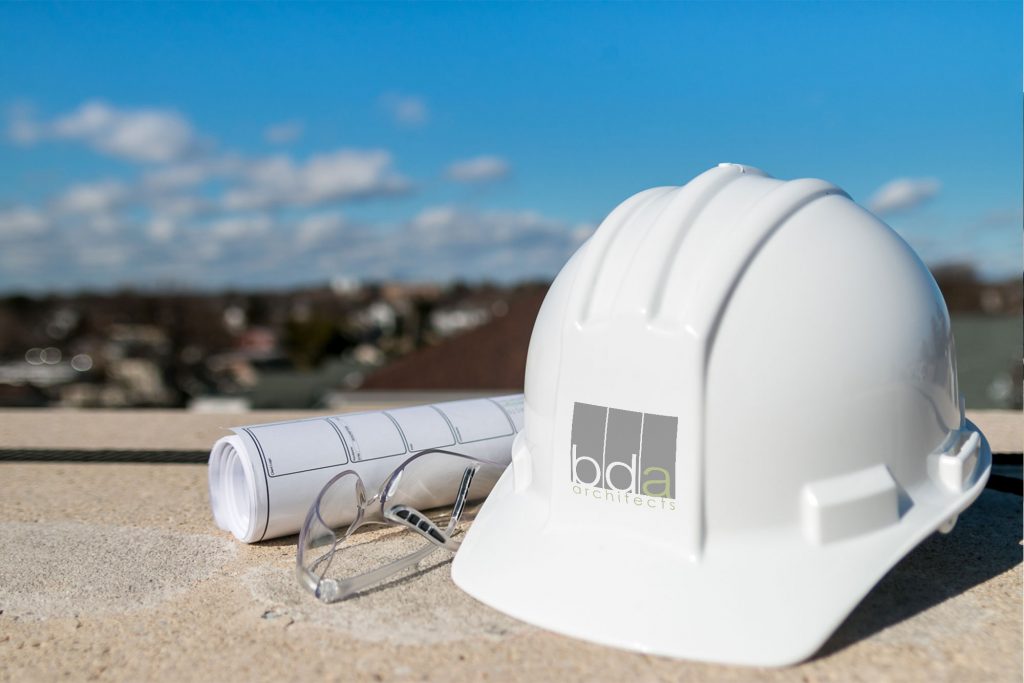 Delivering solutions designed around you.
For us, people matter most. We're more than an architectural and interior design firm, we're a family working with one common goal: to deliver design solutions that improve the way people live, work and heal. With more than seven decades of experience, we know that the collaborative partnerships we form with our clients are the key to achieving that goal. We're ready to deliver exceptional solutions designed around you.
Always Available, No Surprises
At BDA, our people are committed to our clients. 90% of our clientele are repeat clients, some of whom have been with us since 1965. They can attest to the exceptionally high level of attention we provide.
Our team likes to be up close and personal with our projects so that we always have a handle on the situation. We make every effort to ensure that both our staff and that of our consultants are present, in-person, during every step of the process. As a client, you can expect that we will meet with you on your time table and at your location, remaining in constant contact so you'll know the status of your project at any given moment.
We have two offices – one in Clarks Summit and one in Bethlehem – which gives us an expansive reach over eastern PA as well as parts of New Jersey and New York.

History – Founded in 1948
What started as a small family business is now a full-fledged firm of over 30 people.  Like many long-standing organizations, we have evolved over the years in order to respond to changing times, economies, and client needs.  We began our journey in government military work – a field which took us all over the world – but we have since dedicated ourselves to more local specialties like healthcare, education, and the corporate/commercial sectors.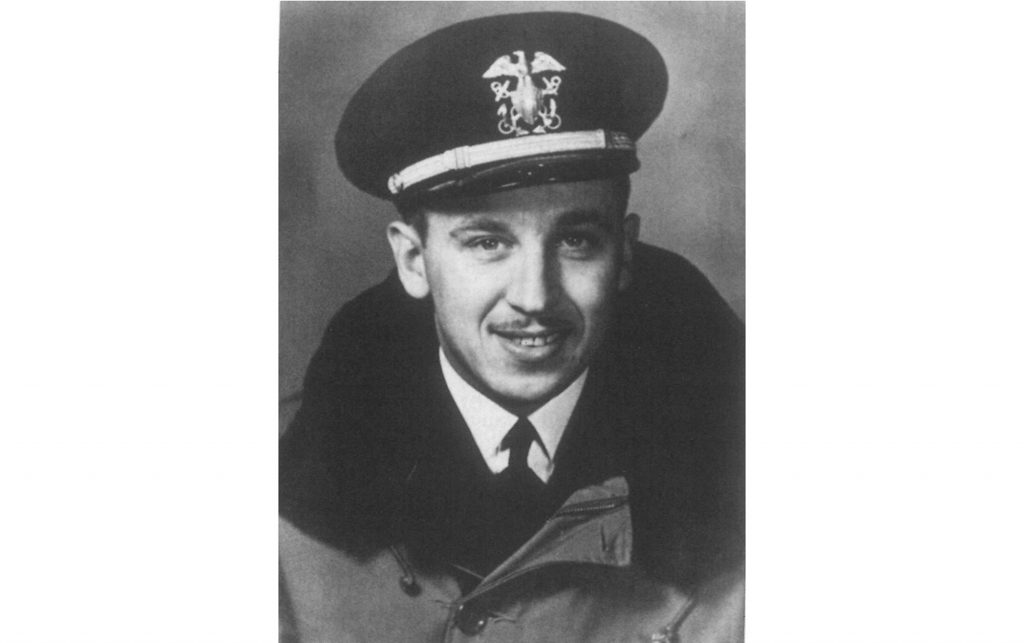 1940s
Firm's founder, William Burkavage, Sr., returns to Scranton after 5 years of active duty as a civil engineer in the U.S. Navy. 
In 1948, he establishes a civil/structural engineering practice in the Scranton Connell Building.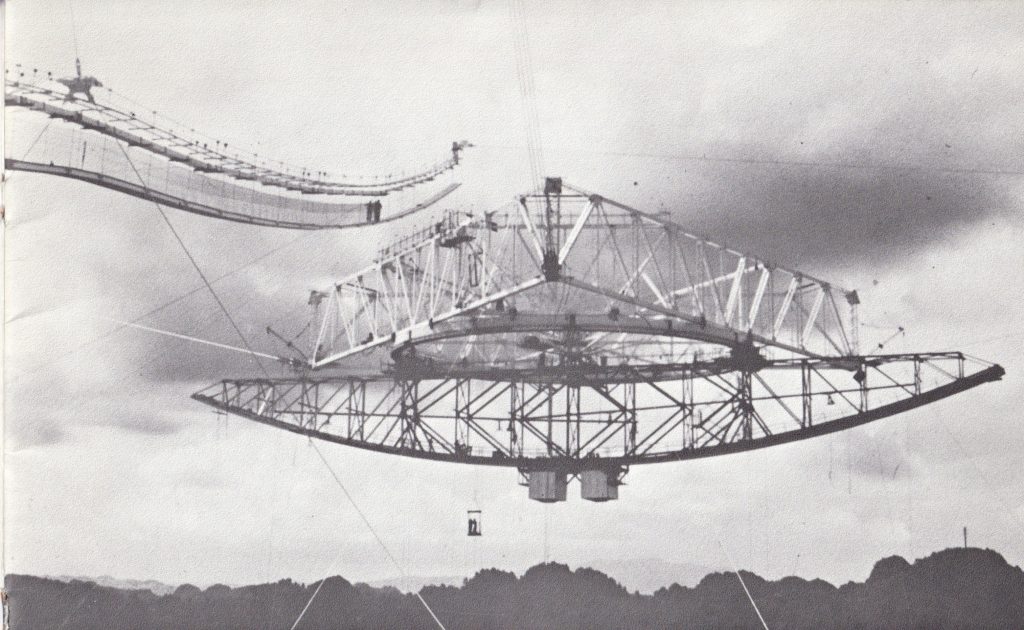 1950s
Bill Sr. establishes an architectural/engineering partnership with Searle Von Storch (Von Storch & Burkavage).
Bill Sr. is recalled to active military duty in Philadelphia. He establishes a second office in the city where he serves new military clients in the Philly/Baltimore/D.C./New York area, beginning a 40+ year specialty workload.
VS&B becomes a full service A&E firm, adding mechanical & electrical engineers.
VS&B begins working in the educational and healthcare sectors and works abroad for the first time, designing satellite tracking stations for NASA.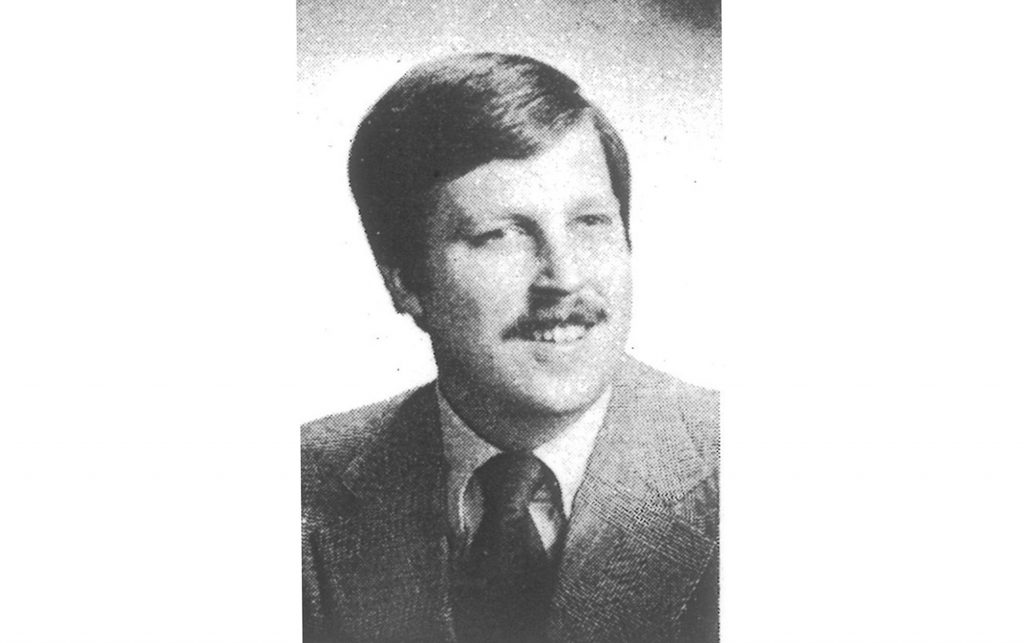 1960s & 70s
VS&B opens new office building in Clarks Summit, bringing the architects and engineers together into one building for the first time.
VS&B completes first projects at Community Medical Center, starting an unbroken 50+ year client relationship.
William Burkavage, Jr. joins the firm in the Philadelphia office.
Bill Sr. and Bill Jr. establish Burkavage Design Associates and hire key members from the predecessor firms.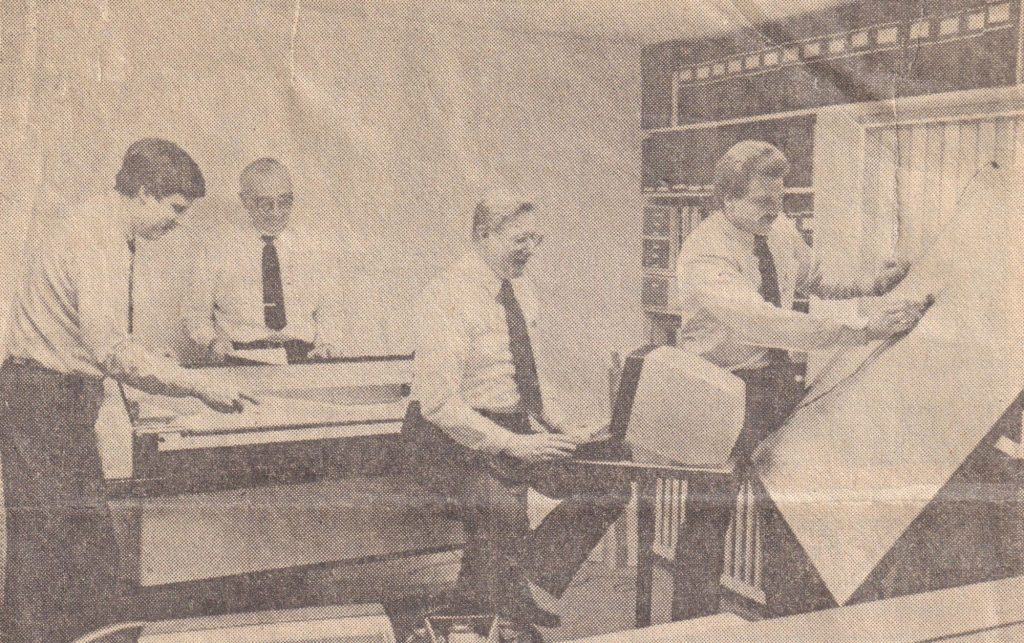 1980s
BDA installs first CAD system in region.
Bill Jr. succeeds Bill Sr. and becomes CEO of BDA.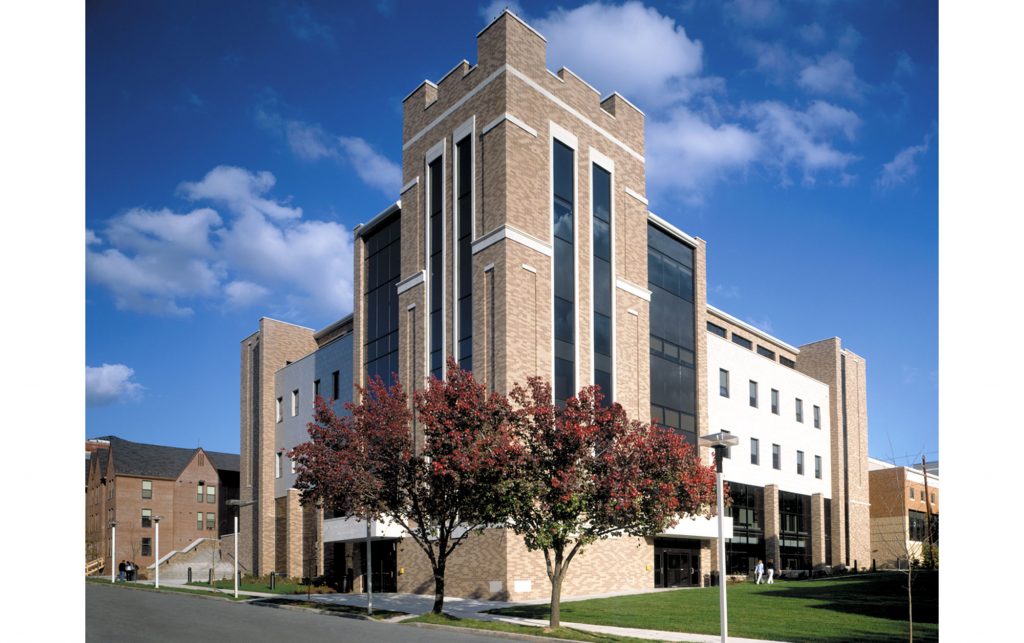 1990s
BDA builds and moves into a new office building in Clarks Summit.
BDA begins 20+ years of local college work with projects at the University of Scranton, Marywood and Misericordia and develops relationships with local k-12 schools, starting with Delaware Valley.
Founder Bill Sr. dies.
BDA welcomes the first non-family shareholder, Louis Shapiro, who leads the firm's growth in healthcare design.
BDA phases out engineering services and focuses solely on architectural and interior design.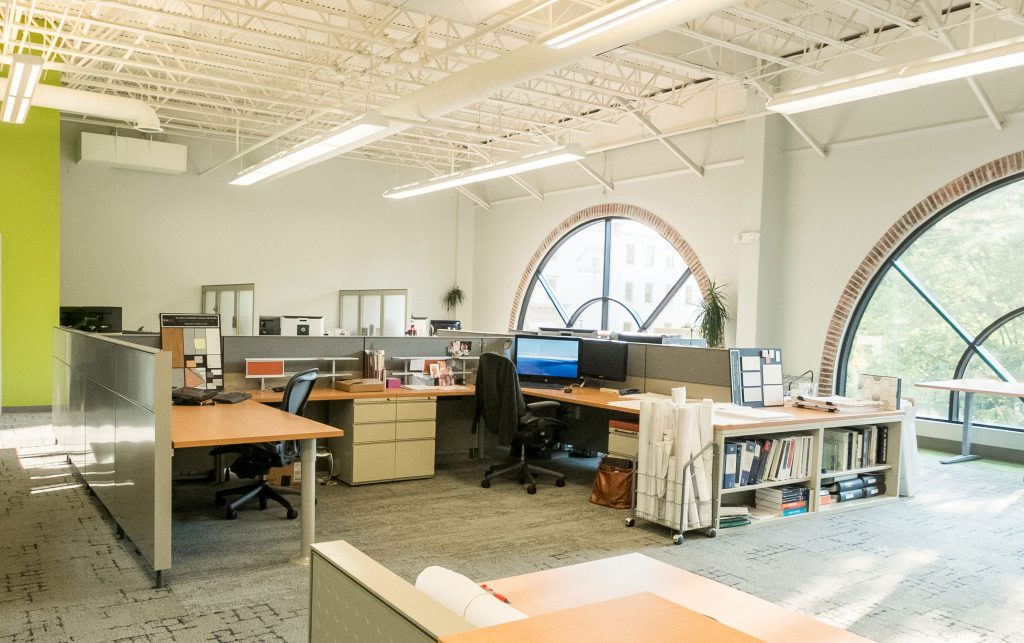 2000s – Present
BDA becomes one of the first firms in the country to completely switch from AutoCAD to Revit.
BDA opens an office in the Lehigh Valley which begins in Allentown but relocates to Bethlehem due to quick growth.
Bill Jr. retires and firm becomes employee-owned after 60+ years of family leadership.
Burkavage Design Associates changes name to BDA Architects, LLC.
Lehigh Valley Office expands and relocates to a new downtown Bethlehem location.
ARCHITECTURE SERVICES
Master Planning
Space Programming & Planning
Feasibility Studies
Cost Control
Facility Condition Appraisals
Code Analysis
Architectural Design
Construction/Bid Documents
Bid/Construction Administration
INTERIOR DESIGN SERVICES
Space Planning
Conceptual Design
Modular/Systems Layout
Procurement
Furniture Selection & Specification
Finishes Specification & Color Selection
Always Available.
No Surprises.
Let's discuss your project
For over 70 years we've been helping our clients' ideas become reality. Whether it's designing a brand new building or renovating an existing space, our team is excited to discuss your next project.
Tell Us More Today