Delivering Solutions

Designed Around You.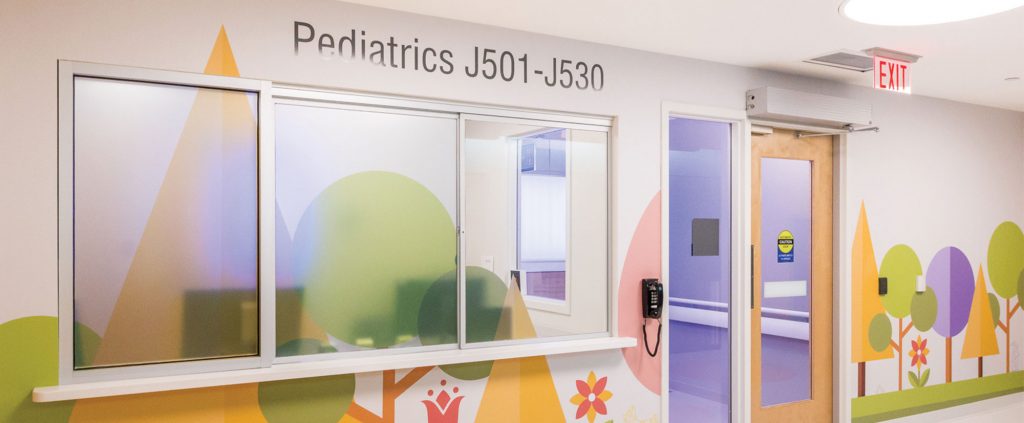 See More of this Full Project
A space that evokes care
Helping Lehigh Valley Health Network, the region's leading children's hospital, consolidate their services into a newly renovated space to ensure that children and their families feel comfortable and cared for.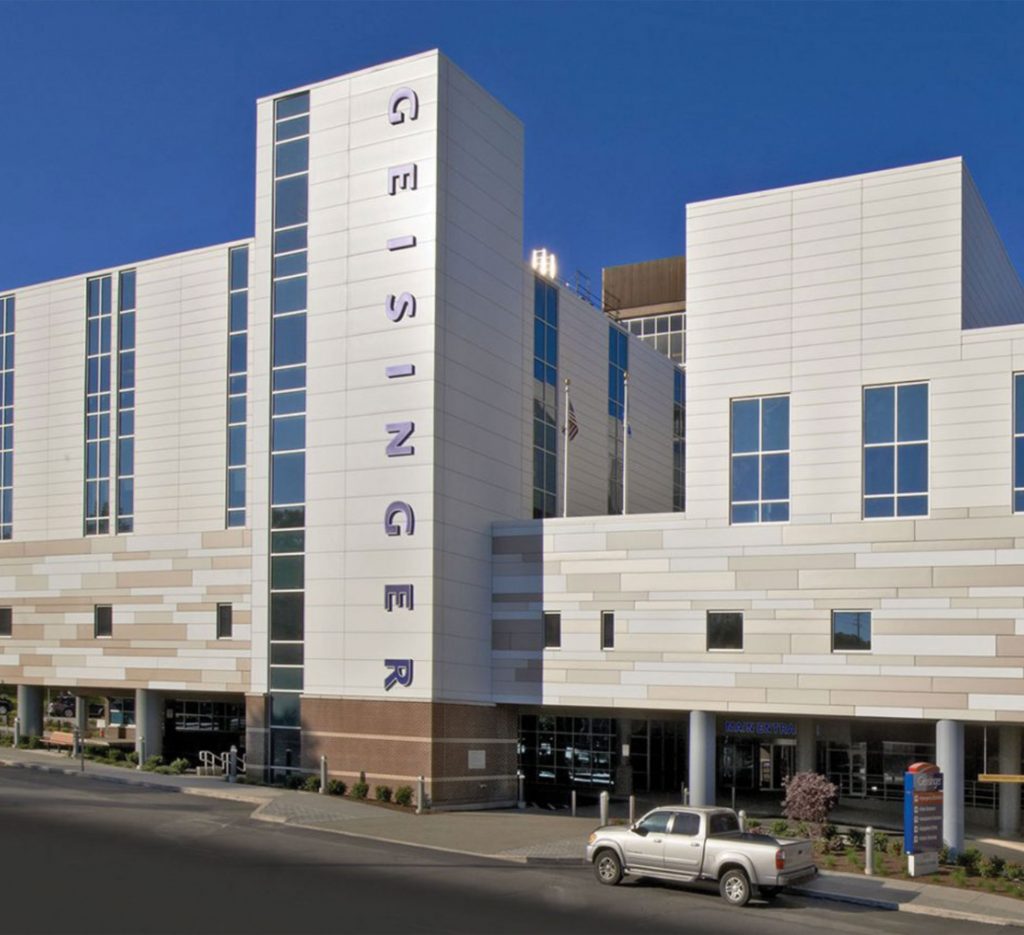 See More of this Expansion Project
State-of-the-art Expansion
Geisinger entrusted us, their long time partner, to help them with the major expansion of Community Medical Center. The strategic organization of CMC's key departments resulted in dramatic improvements to efficiency in their efforts to save lives.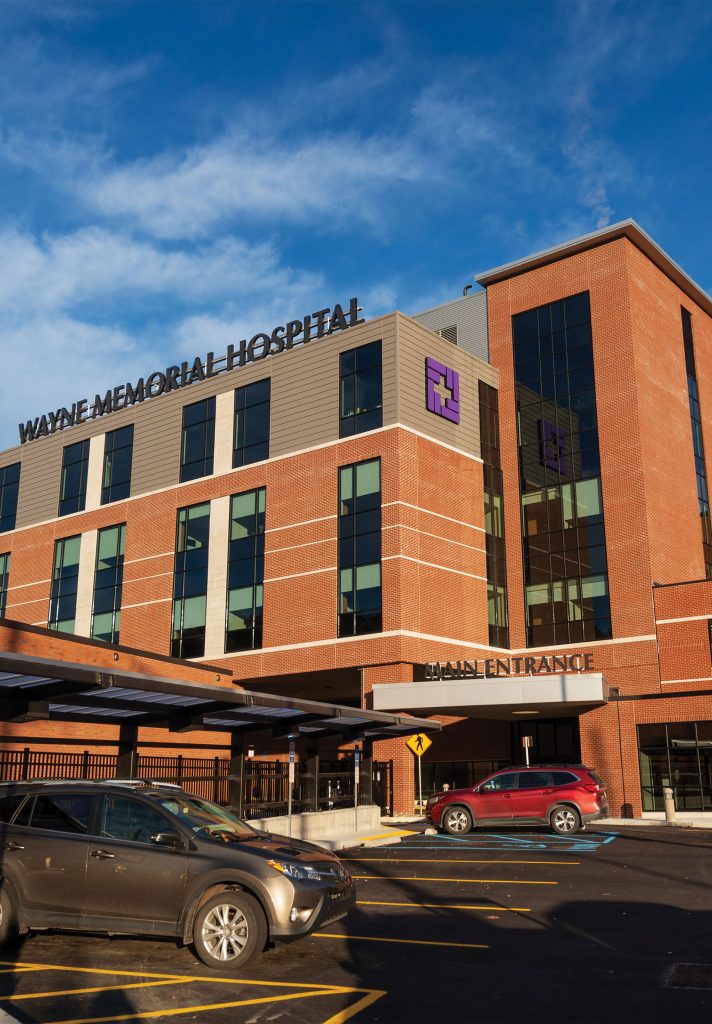 See More of this Full Project
A Towering Improvement
With a goal of increasing patient satisfaction, Wayne Memorial Hospital (WMH) decided to expand and modernize their inpatient tower and renovate various portions of their existing hospital.
Superior Service.
Timeless Design.
View All Projects
Billion
in construction costs
Years
longest client relationship
Clients
with repeat business
Your Partner in Healthcare Design
BDA is a regional leader in healthcare design. From small renovations to brand new hospitals, our clients continue to to choose us as their partner. Check out our healthcare hub to learn why.
Learn Why