Department of Healthcare Education
LVHN's Innovative Educational Facility: A Vision for Modern Learning and Collaboration
In a strategic move aimed at enhancing its educational offerings, LVHN (Lehigh Valley Health Network) embarked on a significant initiative by constructing a new 70,000-square-foot facility, marking a departure from its previous occupancy in an aging business building. The primary goal of this project was to establish a state-of-the-art and adaptable educational environment, aligning seamlessly with LVHN's commitment to modern pedagogical practices. The newly developed, cutting-edge facility offers an impressive array of features, including a 160-seat auditorium, 12 flexible computer labs, 12 versatile classrooms, a spacious 150-person learning center, multiple simulation rooms catering to both inpatient and outpatient scenarios, as well as administrative areas equipped with dedicated focus rooms and an outdoor patio. To enhance flexibility, modular partitions were intentionally integrated, facilitating the seamless transformation of larger classrooms and computer labs into more intimate spaces as needed. With a core emphasis on fostering collaboration, our dedicated team strategically incorporated workstations and lounge areas into every available nook and alcove, creating conducive environments for group discussions within and beyond traditional classroom settings. In terms of interior design, the client's vision was to establish a unique identity for this educational facility while maintaining a consistent brand presence within the broader hospital network. Consequently, each of the facility's three floors showcases a distinctive accent color, with all three colors harmoniously converging at the central open stairway. This design choice not only sets the facility apart as a modern and high-tech space but also reinforces its association with the LVHN brand, making it a standout asset within the institution's portfolio.
Client: Lehigh Valley Health Network
Project: Department of Healthcare Education
Location: Center Valley, PA
Completion Date: January 2023
Construction Cost: 19.5 M
Size: 70,000 SF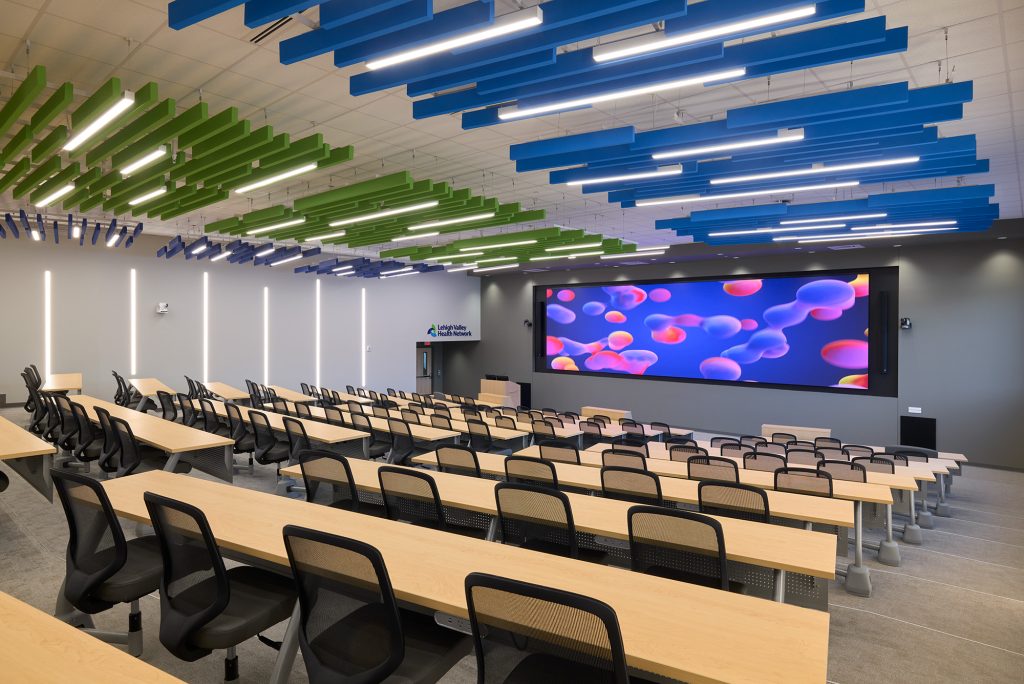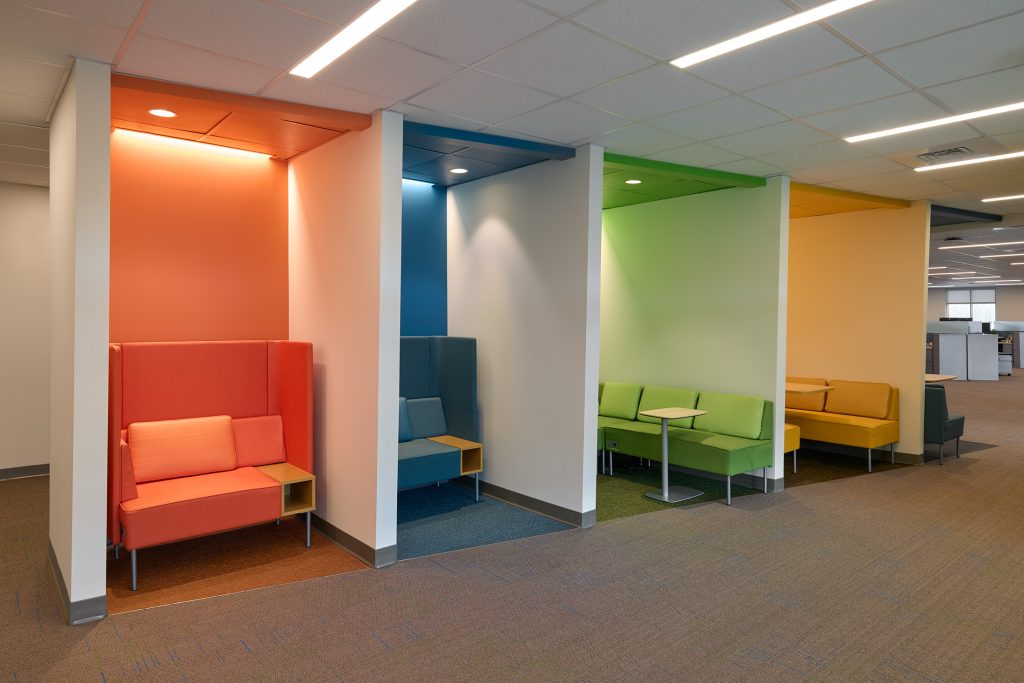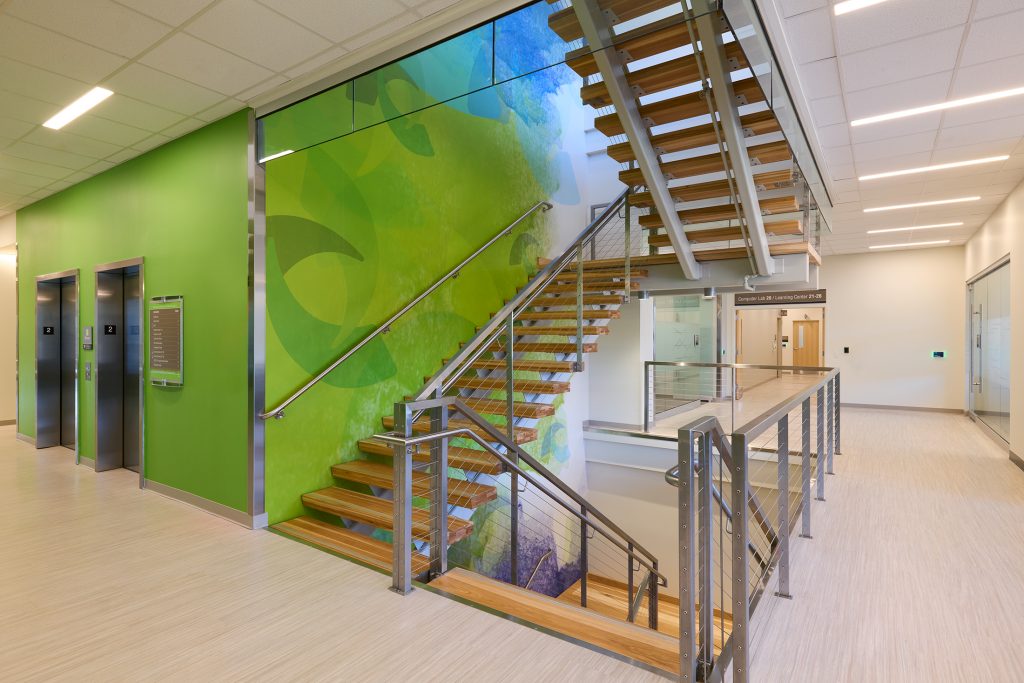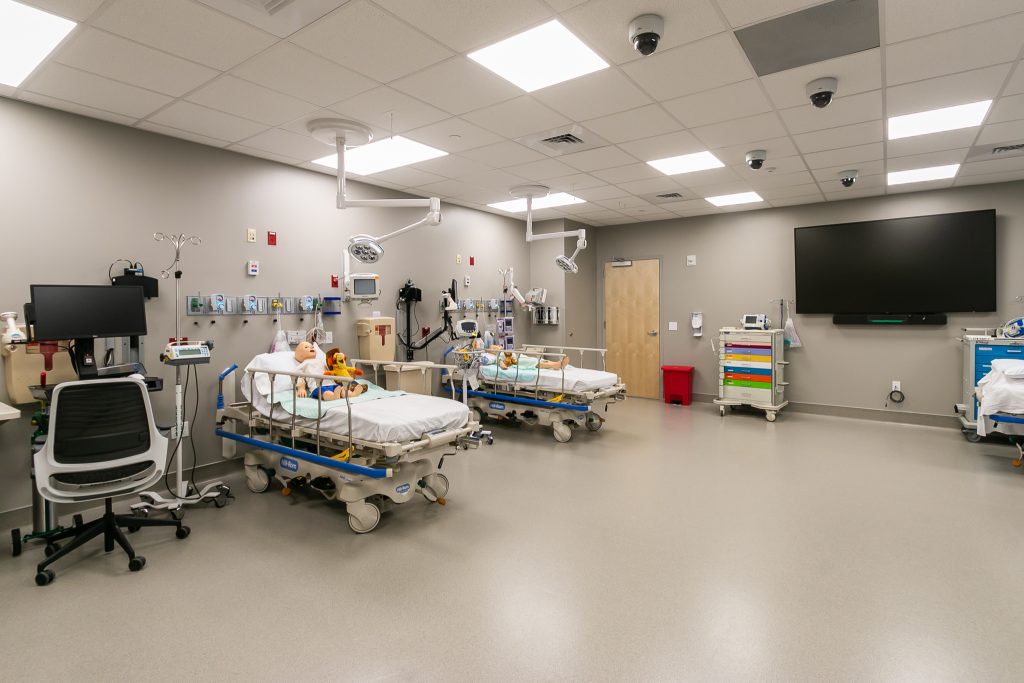 Let's discuss your project
For over 70 years we've been helping our clients' ideas become reality. Whether it's designing a brand new building or renovating an existing space, our team is excited to discuss your next project.
Tell Us More Today