CMC C&E Wing Expansion
Expanding our Wing, Expanding our Reach
GCMC hired our team to analyze their existing facility and develop a comprehensive master plan for expansion and renovation. The plan resulted in a multiple phase expansion the focus of which was the enhancement and reorganization of the entire surgical suite, ICU and CSR areas. After performing a flow analysis, we analyzed the complex site restrictions and designed a five floor vertical expansion with partial basement. This expansion allowed us to functionally stack departments with dedicated connecting elevators for patient, visitor and staff transport as well as clean and soiled supplies. Other program enhancements included a new main lobby with gift and coffee shops, a first floor clinic and pre-admission testing space, a full shell floor for future expansion and a pedestrian bridge connecting the hospital to the parking garage.
Client: Geisinger
Project: CMC C&E Wing Expansion
Location: Scranton, PA
Completion Date: 2017
Construction Cost: $70M
Size: New 148,200 SF Reno 48,000 SF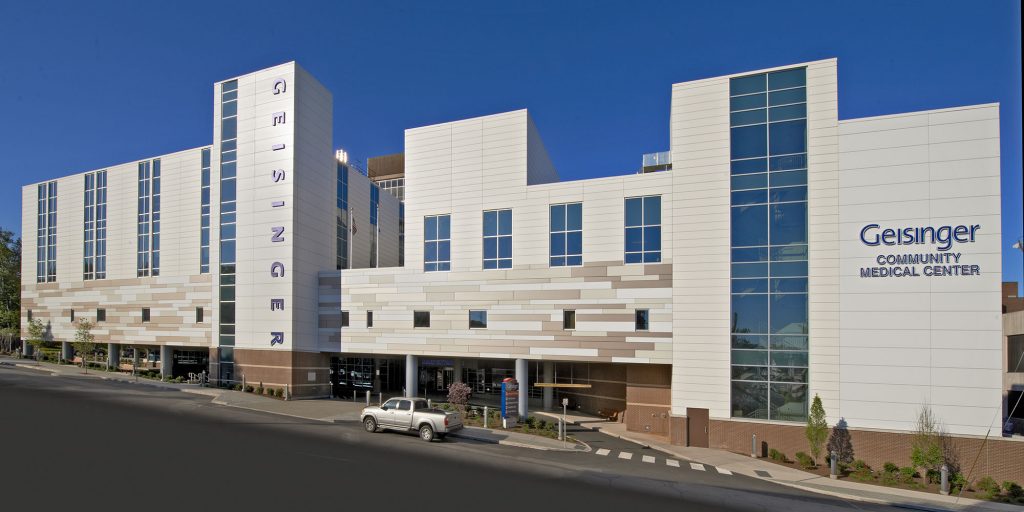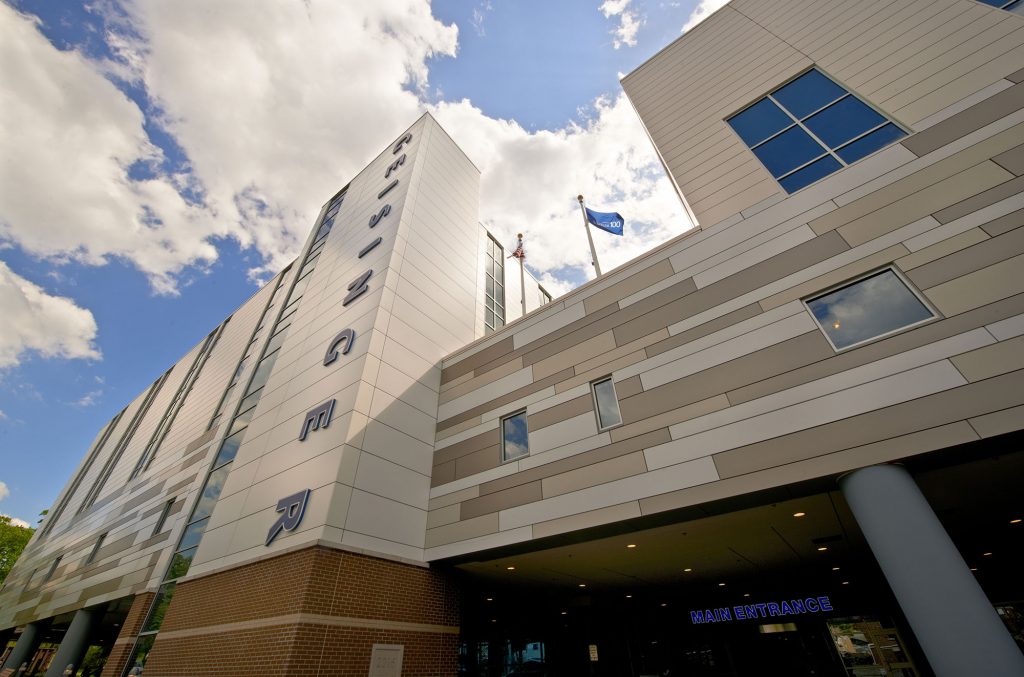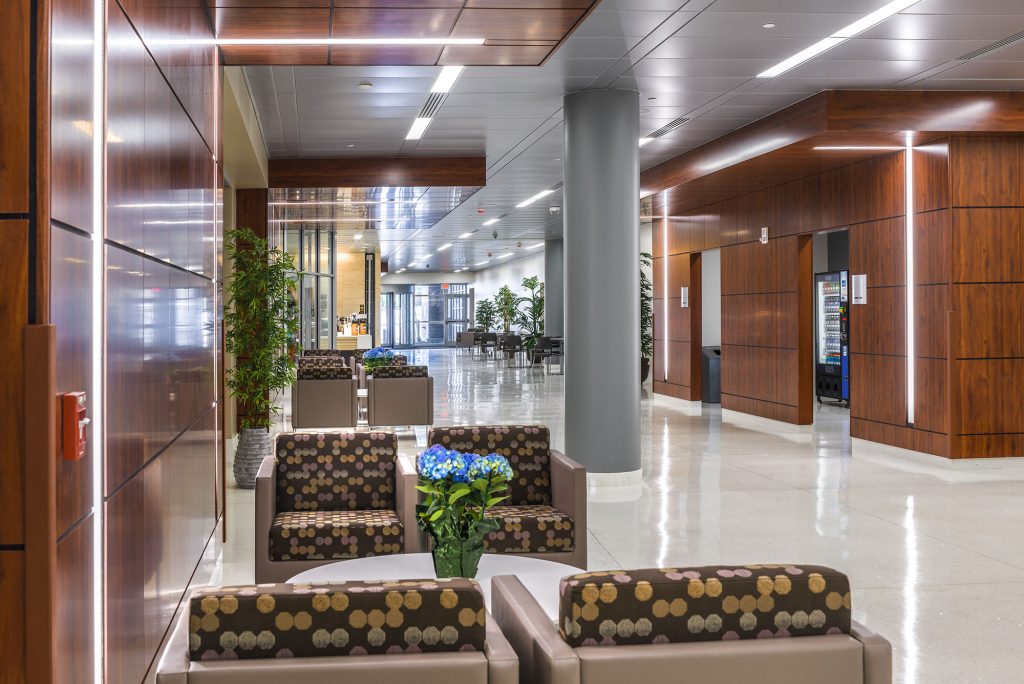 Let's discuss your project
For over 70 years we've been helping our clients' ideas become reality. Whether it's designing a brand new building or renovating an existing space, our team is excited to discuss your next project.
Tell Us More Today