The Parodi Lofts
Transforming History
The client's primary objective for this project was the transformation of a deteriorated old cigar factory building into a collection of elegant apartments, all while preserving its profound historical and architectural significance. Furthermore, the client aimed to provide contemporary conveniences and establish comfortable living spaces within the framework of this historical edifice. The result was an assemblage of 41 apartments, varying from one to two bedrooms, complete with outdoor recreational areas and social spaces, along with a well-appointed gym exclusively for residents' use. The interior design scheme for this undertaking was executed with exceptional finesse, successfully retaining the original architectural features that defined the building's character, including exposed brick walls and expansive windows. These cherished elements were seamlessly interwoven with modern design elements, culminating in a harmonious and sophisticated aesthetic that beautifully reconciled the building's storied past with the expectations of contemporary living. This project demanded a formidable commitment, as it surmounted significant challenges arising from the decaying condition of the existing structure. Extensive structural repairs, restoration of deteriorated elements, and the careful preservation of historical features were essential to revitalize the building while ensuring it met the stringent safety and livability standards of the modern era. Among the noteworthy spaces within the revitalized structure, the new light-filled lobby emerges as a standout feature. It serves as a welcoming gateway to the building, skillfully marrying the historical character of the cigar factory with a contemporary and inviting environment, exemplifying the successful fusion of past and present within this remarkable renovation.
Client: JBAS Realty
Project: The Parodi Lofts
Location: Scranton, PA
Completion Date: 2023
Construction Cost: 4.2M
Size: 47,000 SF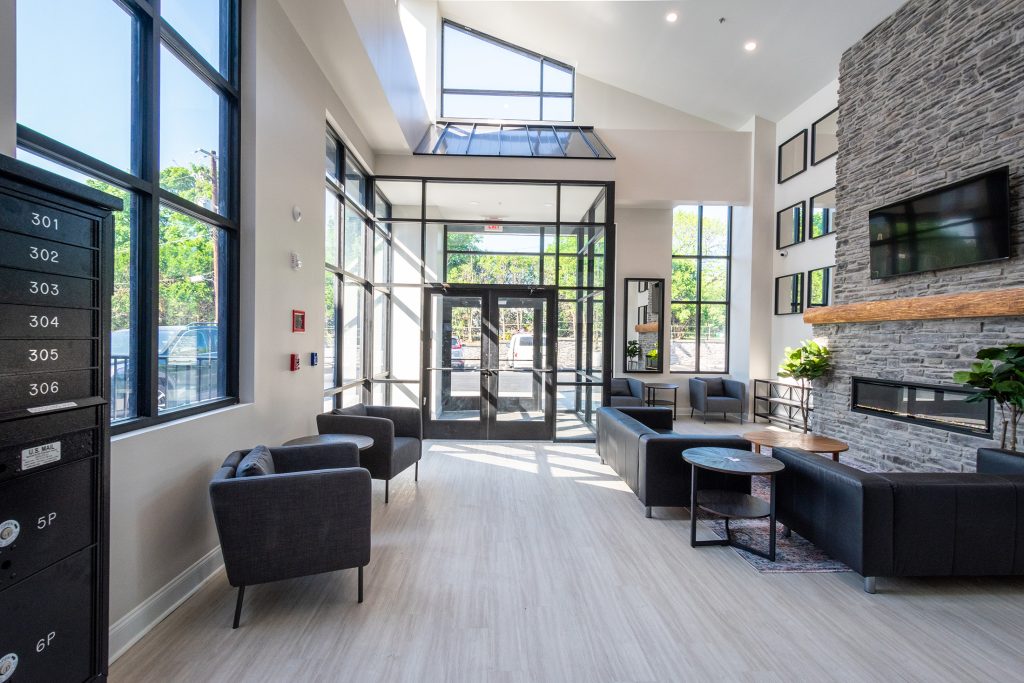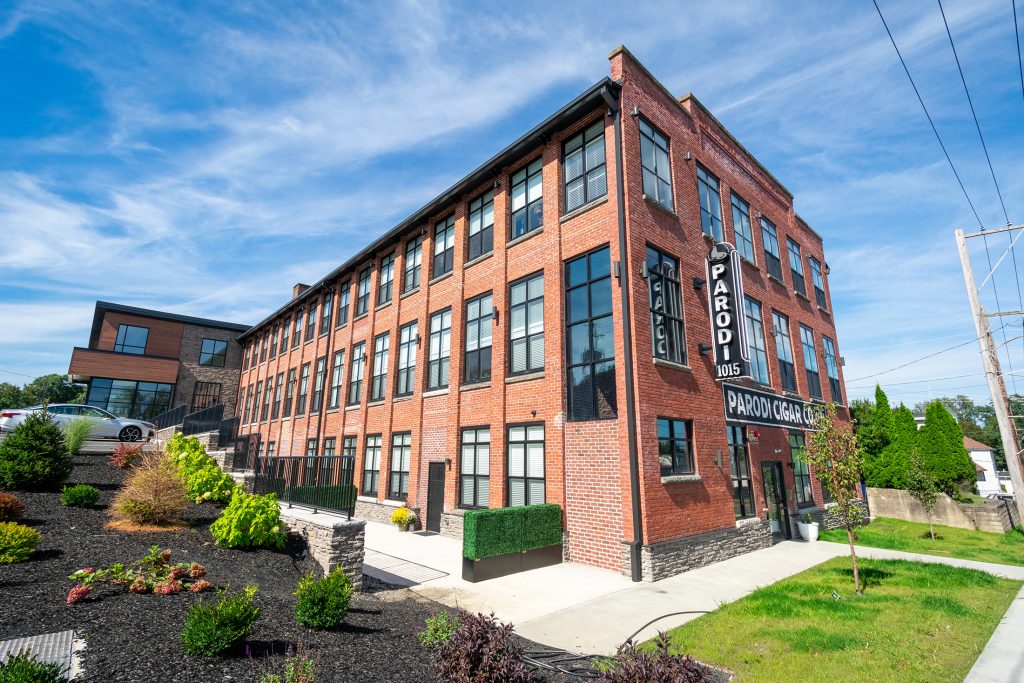 Let's discuss your project
For over 70 years we've been helping our clients' ideas become reality. Whether it's designing a brand new building or renovating an existing space, our team is excited to discuss your next project.
Tell Us More Today