Skilled Nursing Facility Renovations
Elevating the Resident Experience: A Comprehensive Renovation Bridging Modernity and Tradition
The client's foremost objective for this project was to enhance the resident experience from the moment of entry, introducing a comprehensive plan that encompassed both the resident floors and common areas within the building. The interior design scheme for this ambitious endeavor seamlessly harmonized elements of modernity with a nod to traditional aesthetics. Notably, it skillfully integrated traditional features such as wainscoting and coffered ceilings, which were reimagined and executed in a refreshing and innovative manner. What truly distinguished this project was the extraordinary level of commitment and involvement exhibited by the project team throughout the entire process. Their oversight extended from the initial conceptualization phase to the selection of artwork, the creation of signage, and the seamless installation of furniture. To ensure the continued well-being of residents and staff while preserving operational continuity, the project was phased and executed with precision. The scope of this renovation encompassed a diverse array of room types and spaces, ranging from resident rooms and nurse stations to a well-appointed med room, inviting recreation lounges, thoughtfully designed dining areas, a state-of-the-art therapy gym, an inviting lobby, and a fully-equipped conference room.
Client: Allied Services
Project: Skilled Nursing Facility Renovations
Location: Wilkes Barre, PA
Completion Date: 2023
Construction Cost: 2.3M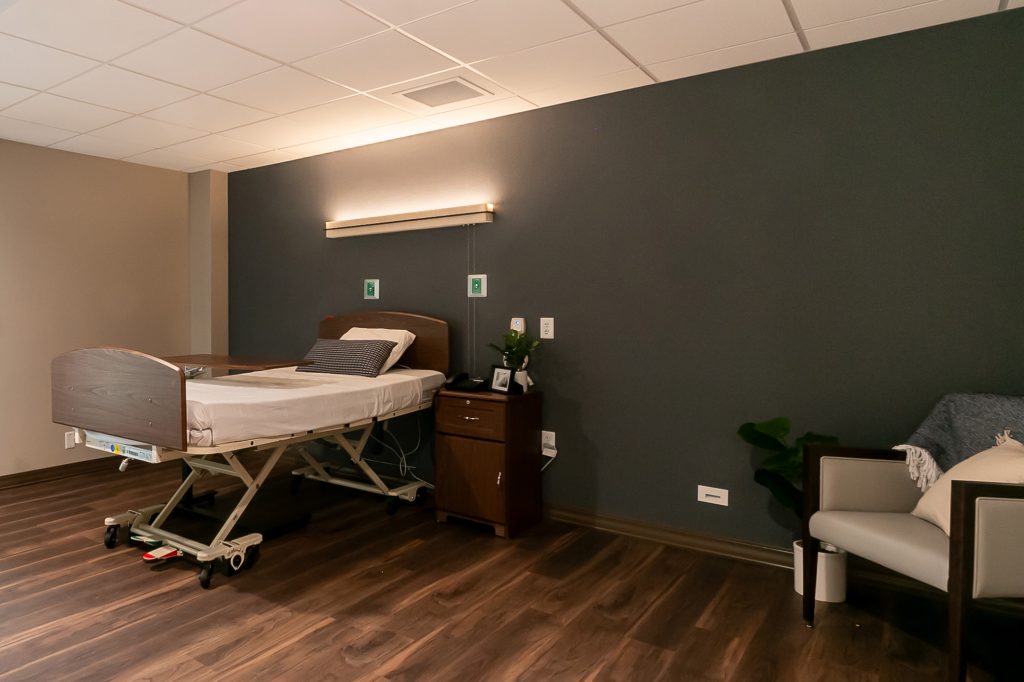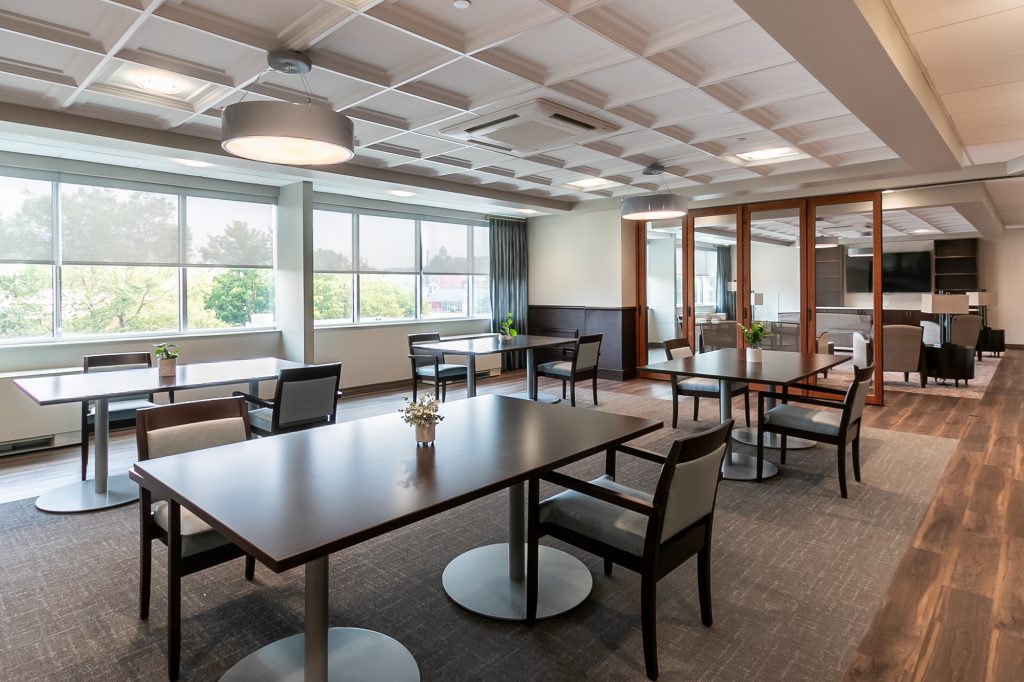 Let's discuss your project
For over 70 years we've been helping our clients' ideas become reality. Whether it's designing a brand new building or renovating an existing space, our team is excited to discuss your next project.
Tell Us More Today