Phillipsburg Ambulatory Surgery Center
A Surgical Addition
Coordinated Health wanted to expand their services and create a "one-stop" inclusive experience for patients in the Phillipsburg, New Jersey region. To accomplish this goal, they decided to build an ambulatory surgery center that would sit adjacent to the existing medical office building already on the site, complimenting the MOB's primary care and orthopedic rehab services with same-day surgery procedures. BDA designed a full-service facility, complete with endoscopy, two operating rooms, two procedure rooms, eight post-op bays, six pre-op bays and all required clinical and administrative support spaces. The aesthetics of the building were developed with the patient experience in mind. Visitors are welcomed to the facility by a generous canopy drop-off drive where they then enter into a large, comfortable waiting area anchored by a curved reception desk. Coordinated Health's trademark orange mixes with complimentary neutral hues to evoke a spa-like atmosphere and create a feeling of calm, while high ceilings and expansive window layouts work in tandem with the open floor plan to create light-filled spaces within the waiting areas and perioperative suite.
Client: Coordinated Health
Project: Phillipsburg Ambulatory Surgery Center
Location: Phillipsburg, NJ
Completion Date: 2018
Size: 21,507 SF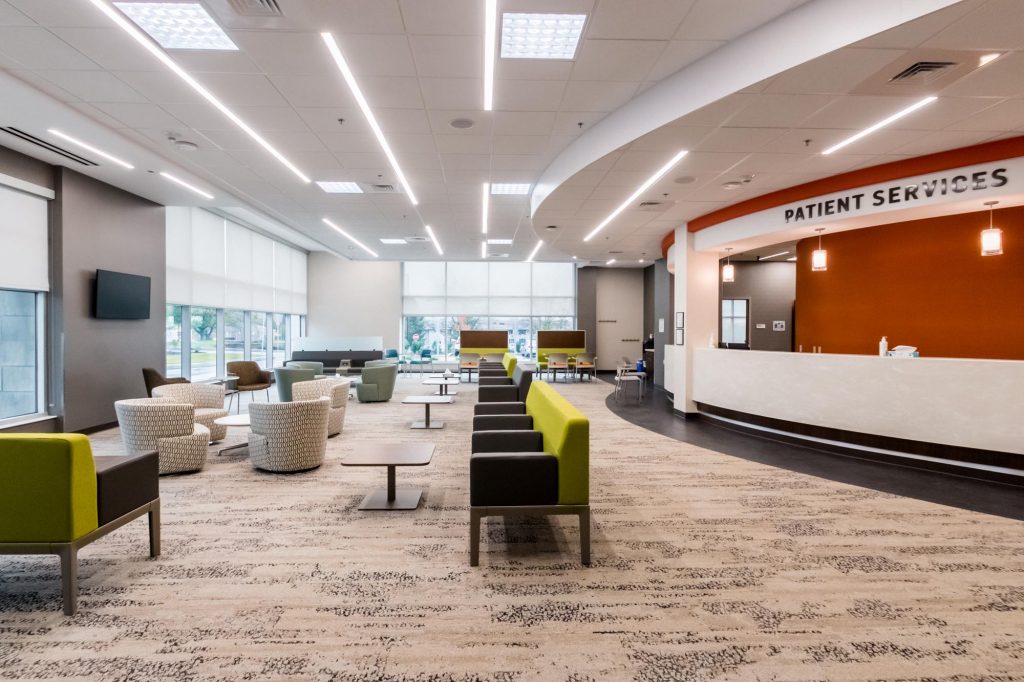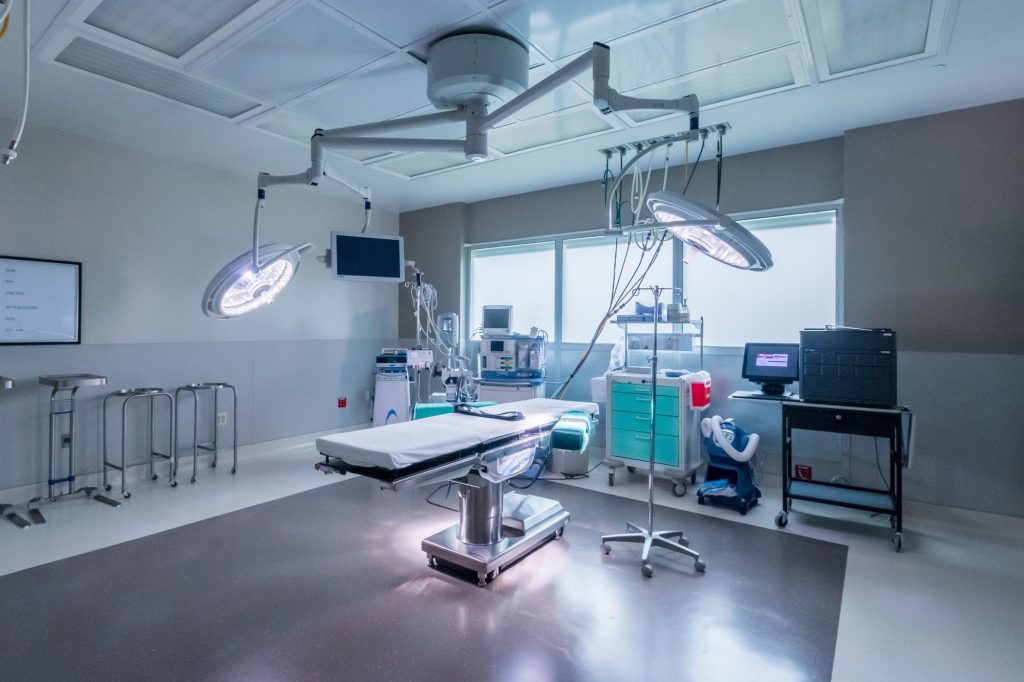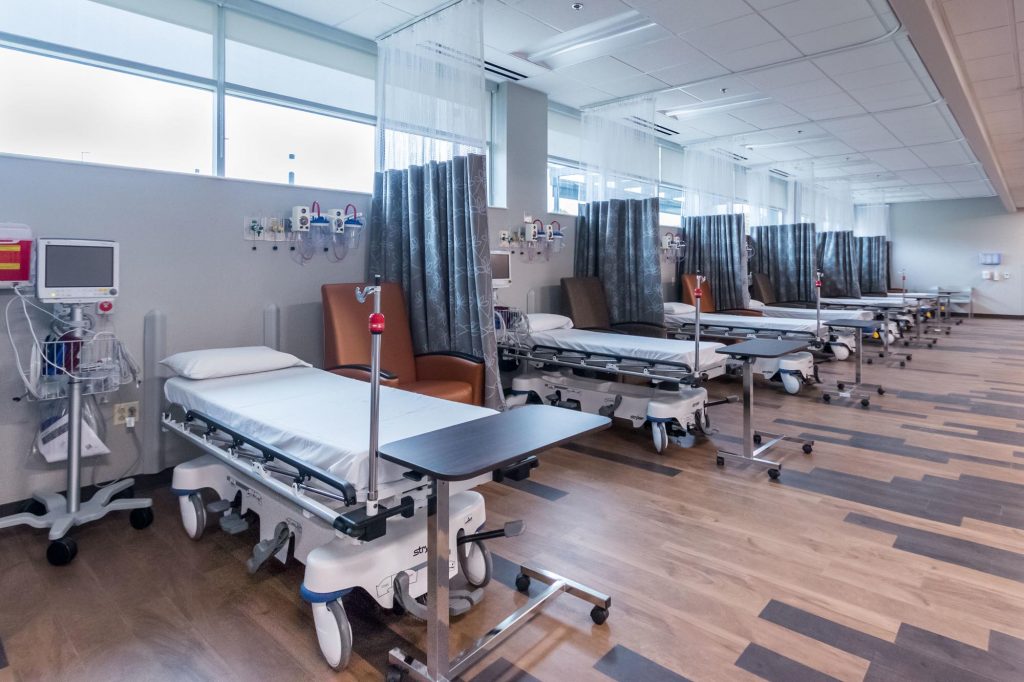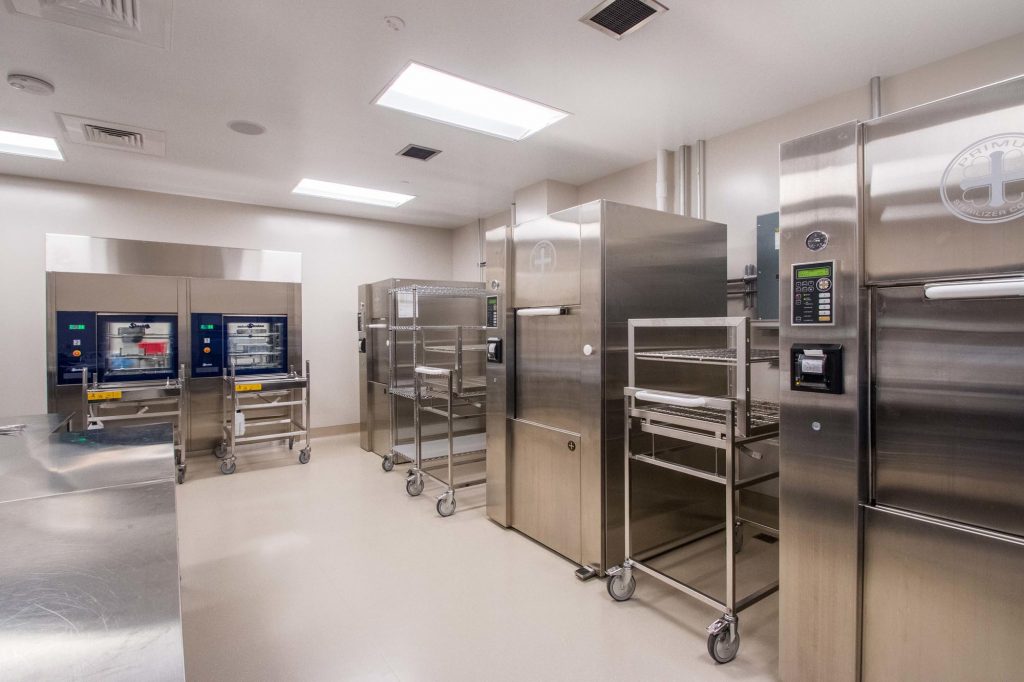 Let's discuss your project
For over 70 years we've been helping our clients' ideas become reality. Whether it's designing a brand new building or renovating an existing space, our team is excited to discuss your next project.
Tell Us More Today