New Elementary School
The Building as a Teacher
To create an environment that would enhance the student learning experience for generations the Western Wayne Board hired BDA to design a new school. Their goal was to design a new elementary school that could achieve not only the district's education goals but support student and faculty development, demonstrate financial responsibility, and serve as an example of sustainable design strategies and technologies. The early efforts of the project team were recognized with a $1M Energy Harvest Grant from the PA Department of Environmental Protection, which refined the project design and established a greater commitment to the creation of a unique project. The result was one of the first high performance buildings in northeast PA. Filled with bright, open spaces, vibrant colors and visible equipment and controls, the school gives students first-hand experience and exposure to the benefits of learning in, and learning about, high performance buildings. BDA exceeded the project goals, and the building was one of the first in the state to be LEED certified.
Client: Western Wayne School District
Project: New Elementary School
Location: South Canaan, PA
Completion Date: 2011
Construction Cost: $19.9M
Size: 105,000 SF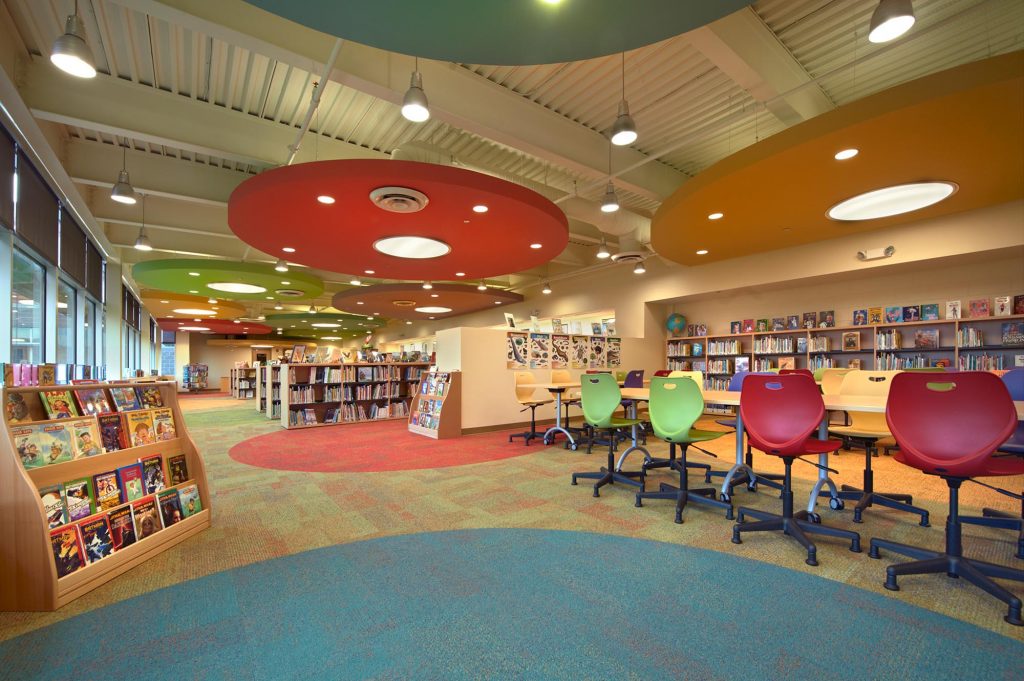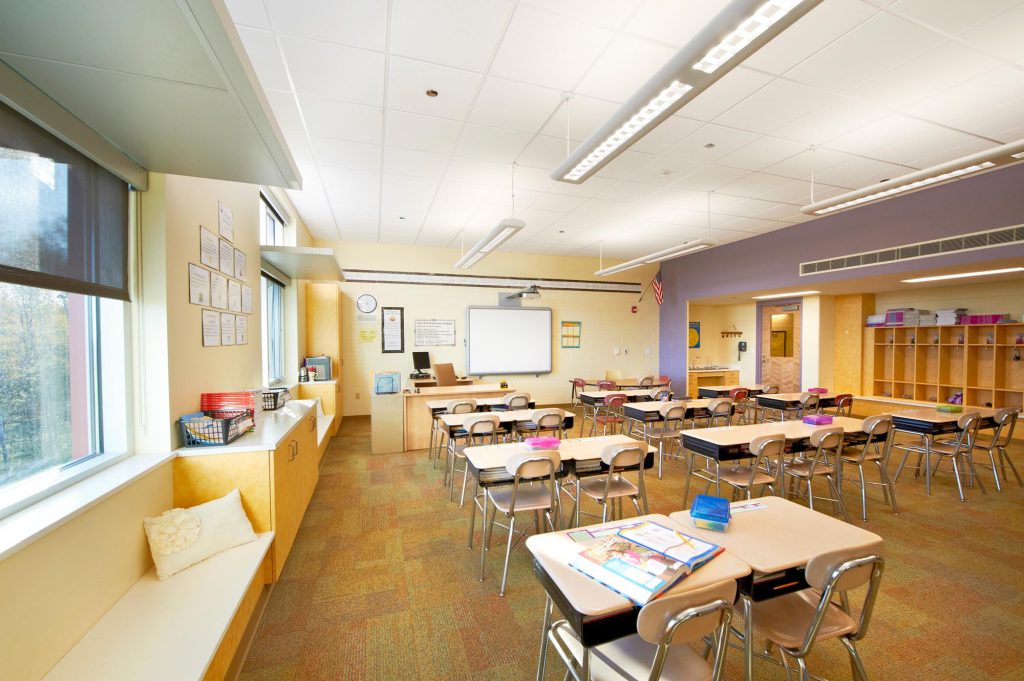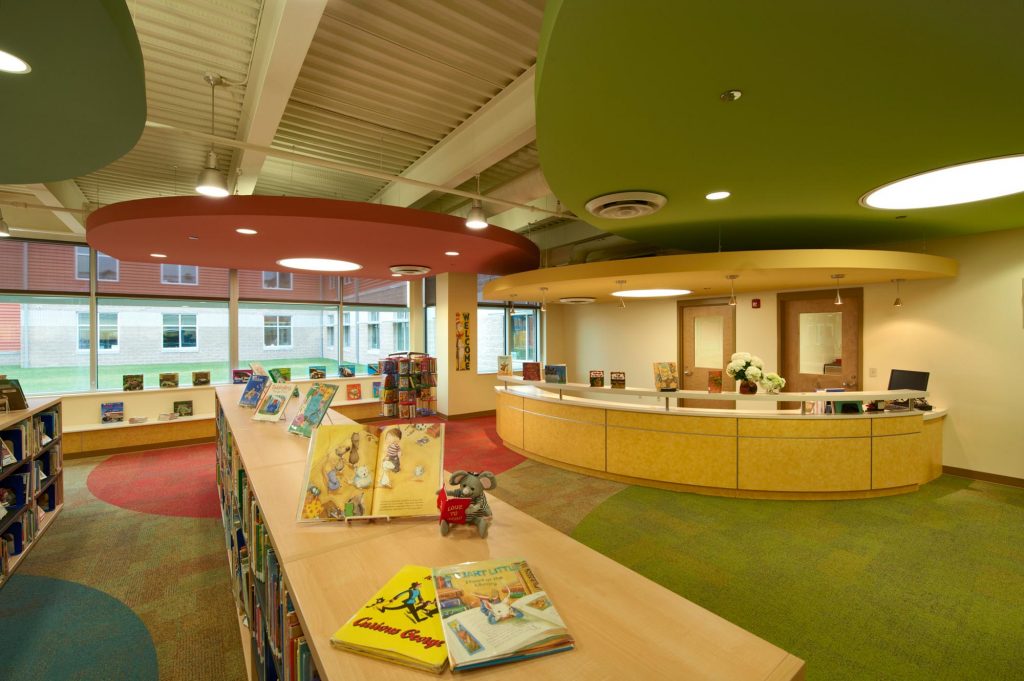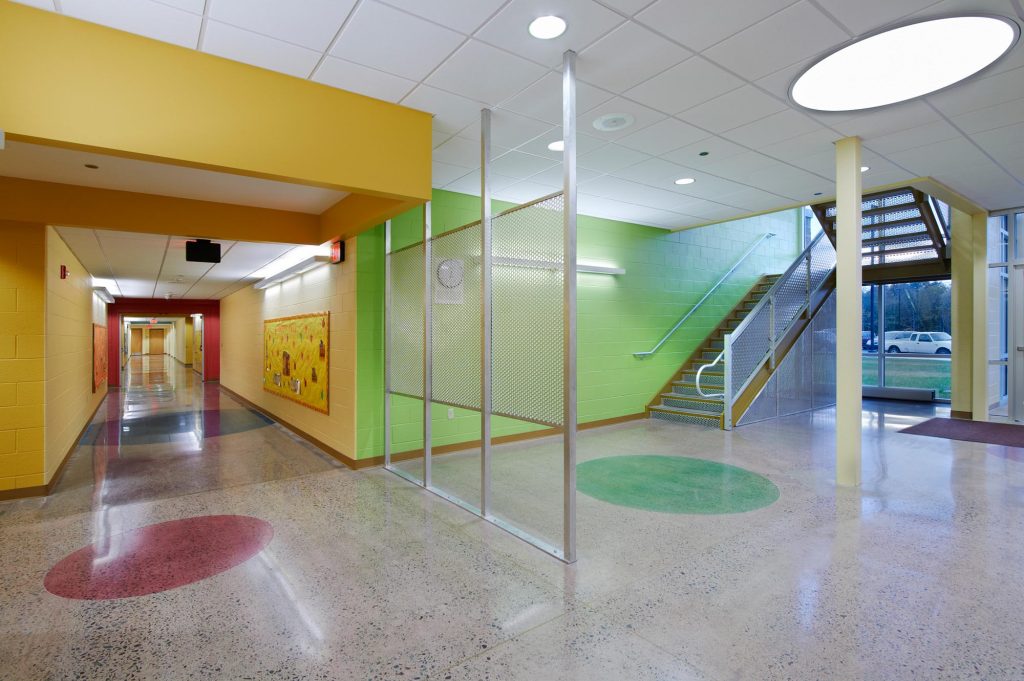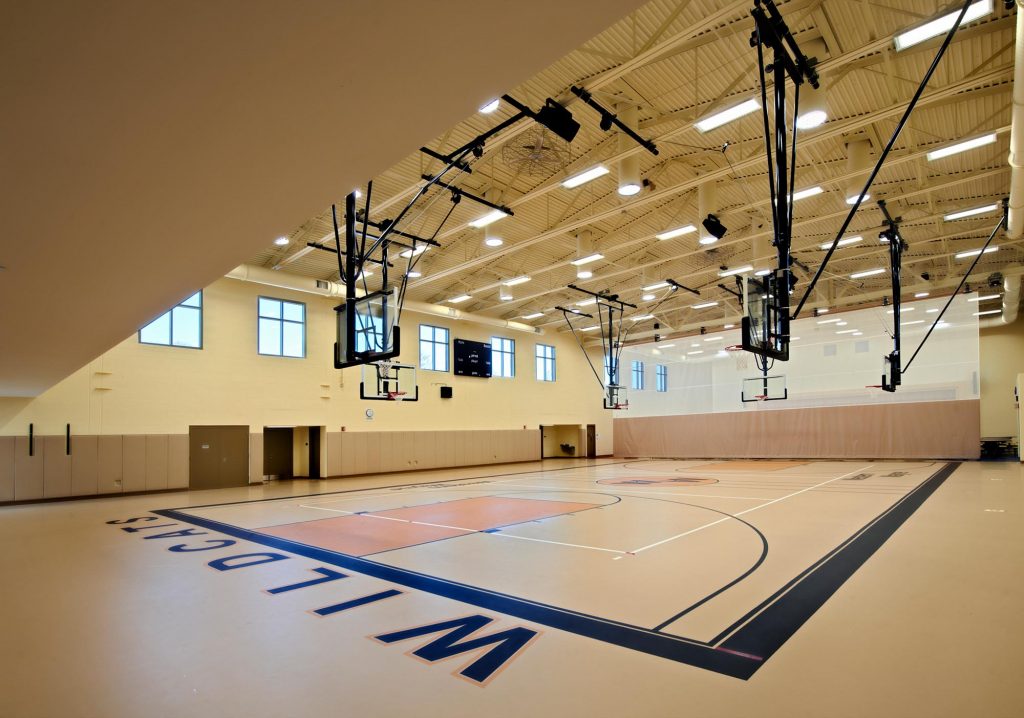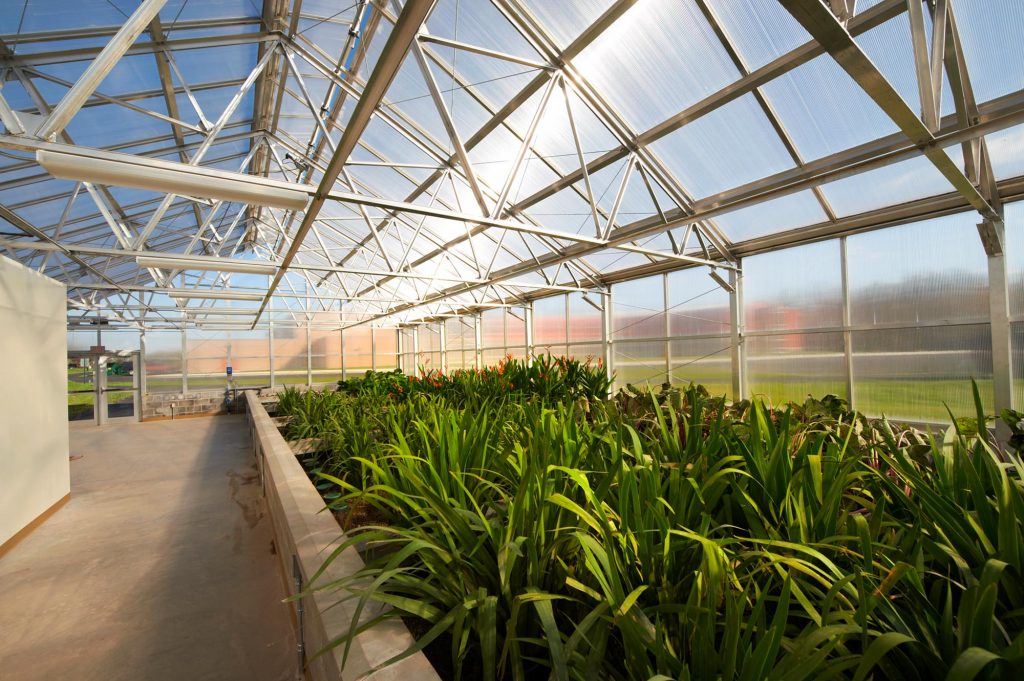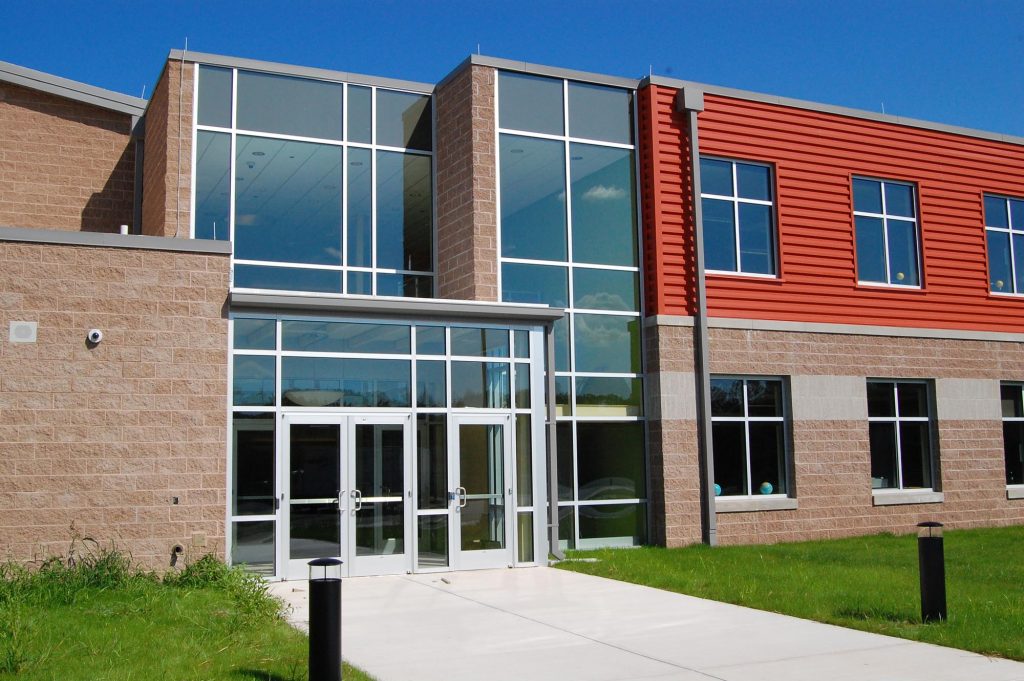 Let's discuss your project
For over 70 years we've been helping our clients' ideas become reality. Whether it's designing a brand new building or renovating an existing space, our team is excited to discuss your next project.
Tell Us More Today