Mt. Pleasant Medical Office Building
City Connections with a View
Geisinger's priorities for the Mt. Pleasant MOB included regionally strengthening the "Geisinger Brand" and taking full advantage of great visibility from the adjacent expressway on a challenging, long and narrow site. The first floor includes a family practice clinic; specialty areas including coumadin exam, ENT rooms, audiology testing, and a radiology suite; and a clinical lab with phlebotomy stations and a retail pharmacy. Specialist clinics such as a women's center and pediatric ophthalmology are located on the second floor as well as administrative offices, exam rooms, one treatment room and eye exam rooms. All exam rooms in the building have been designed 'same-handed' utilizing advanced technology to increase patient satisfaction, reduce medical errors and maximize staff efficiency. The design took a holistic approach with the goal of creating a visual connection to the exterior while being environmentally responsible. A two-story lobby with a large "L" shaped nature-inspired artwork panel unites the floors and strengthens the indoor-outdoor connection. Large panels of glass draw the eye outward to panoramic views of the neighboring city. Finally, finishes in earthy colors reflect nature's vibrancy, fully rounding out the overall theme of natural beauty. The building was awarded LEED Certification.
Client: Geisinger
Project: Mt. Pleasant Medical Office Building
Location: Scranton, PA
Completion Date: 2014
Construction Cost: $11M
Size: 47,564 SF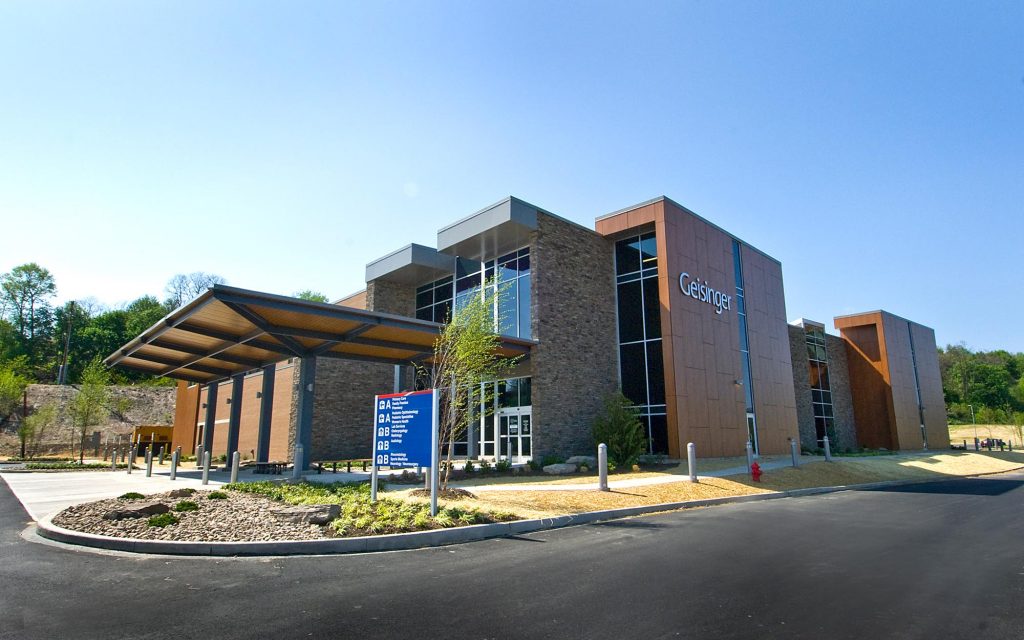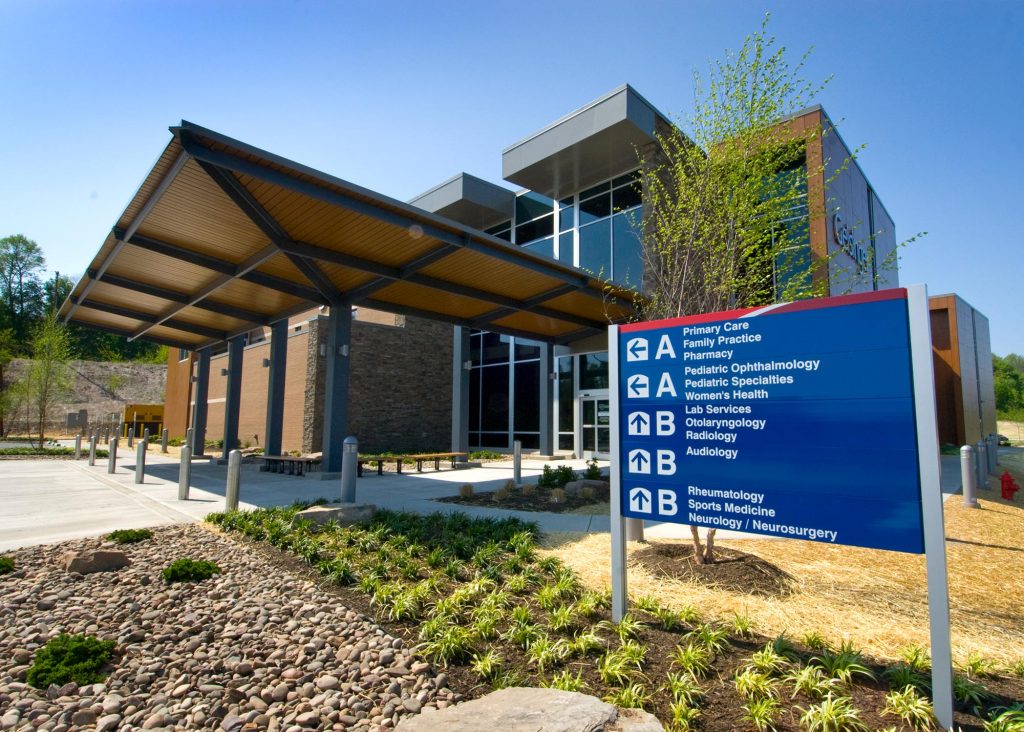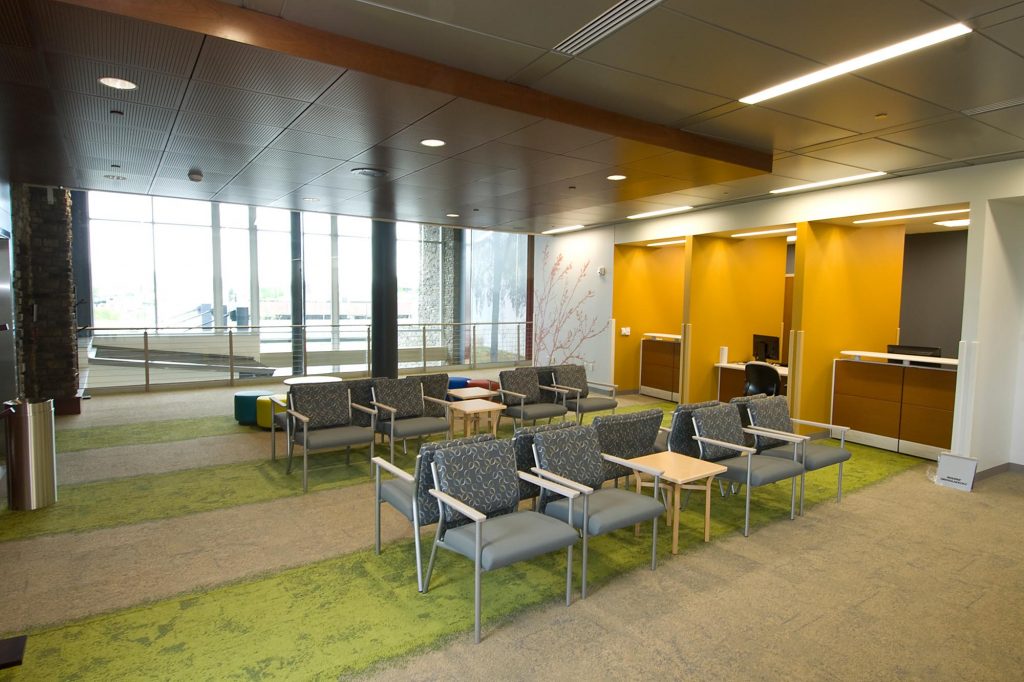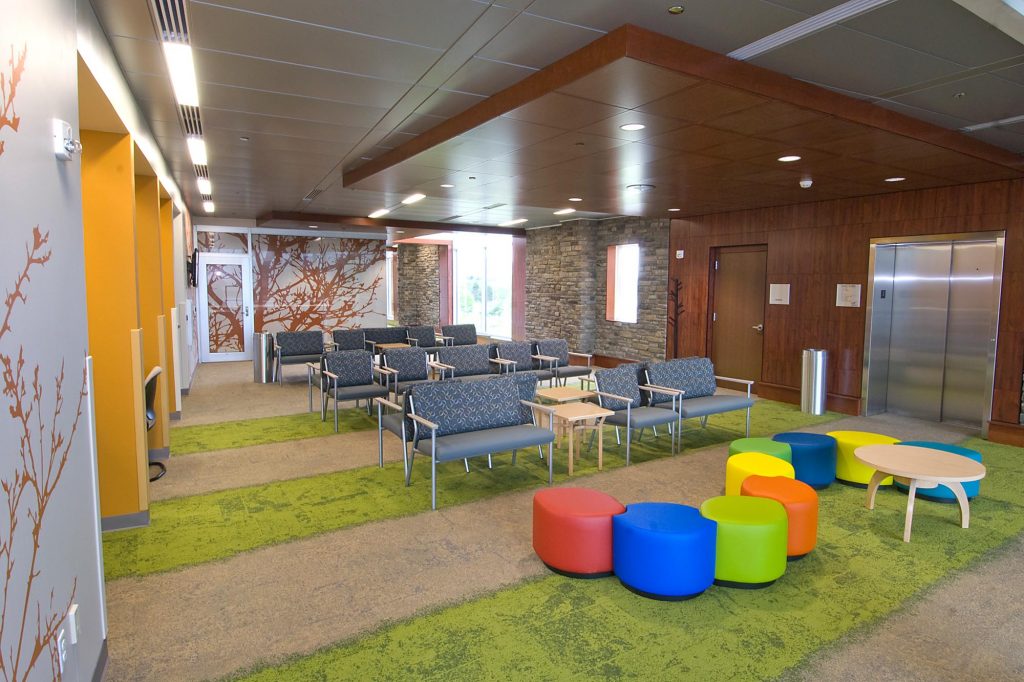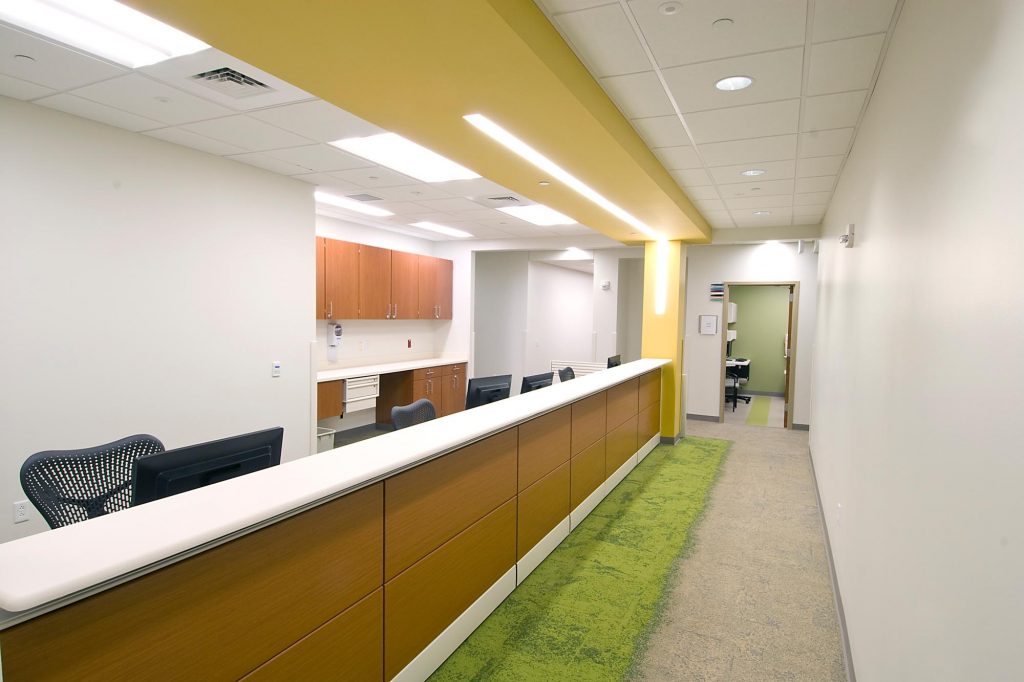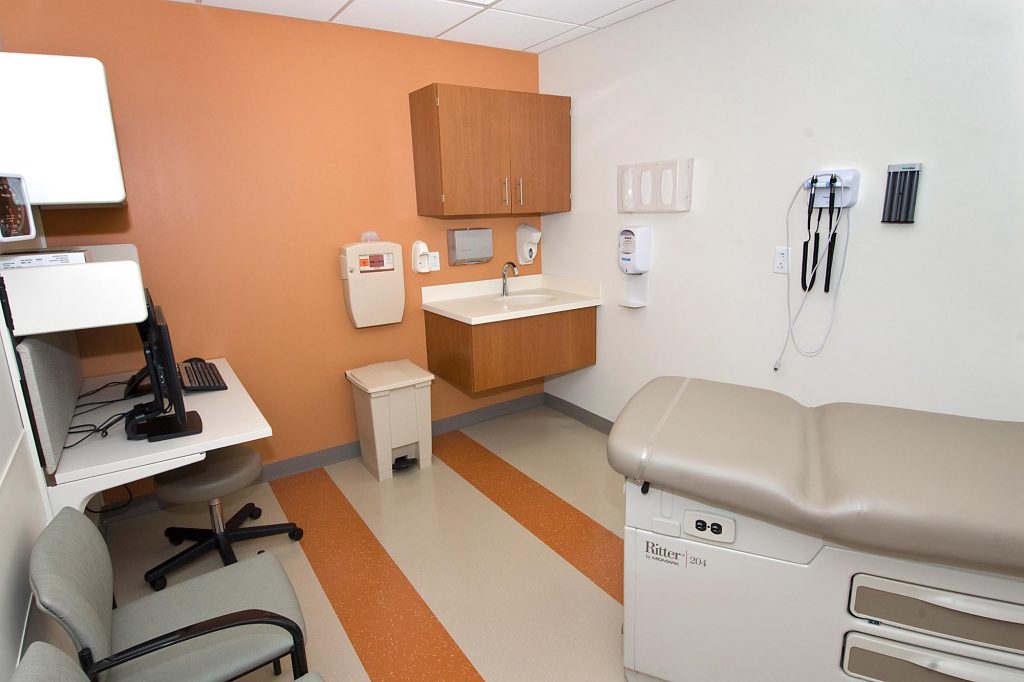 Let's discuss your project
For over 70 years we've been helping our clients' ideas become reality. Whether it's designing a brand new building or renovating an existing space, our team is excited to discuss your next project.
Tell Us More Today