Mansfield Medical Office Building
A Link to a University
UPMC Susquehanna decided to build a new medical office building that would expand the services of an existing clinic and become a satellite facility to a rural location while supporting nearby Mansfield University's academic programs. The new building houses three core practices: a large primary care practice, a multi-specialty clinic including orthopedics, a women's center and imaging services and a physical therapy practice with a large gym and therapy pool. Standard sized exam rooms and strategically placed corridors throughout the space make it adaptable and allow for future growth. The overall interior design used a neutral palette with accent colors and patterns to highlight the separate clinics. Daylight was a critical design feature and the theme of light was carried into the finish scheme with a natural, soft light and shadow design on the clinical side and a more modern, interior design palette in the physical therapy space. We provided the MOB with a unique exterior identity by utilizing the Owner's new corporate color to create a focal entry with a signage panel for wayfinding.
Client: UPMC Susquehanna
Project: Mansfield Medical Office Building
Location: Mansfield, PA
Completion Date: 2016
Size: 20,000 SF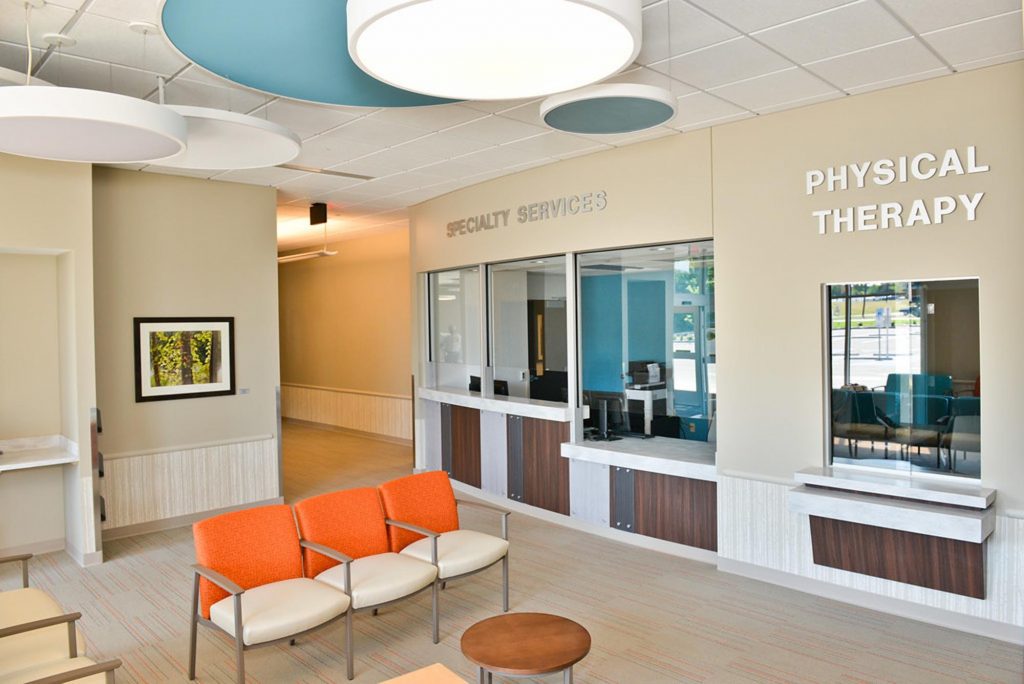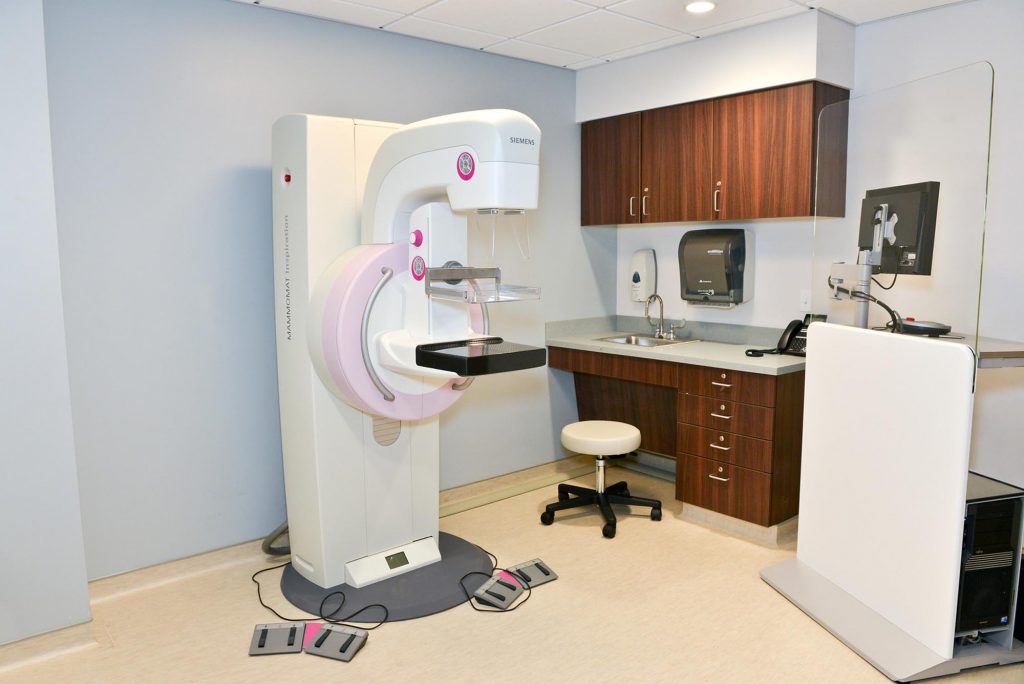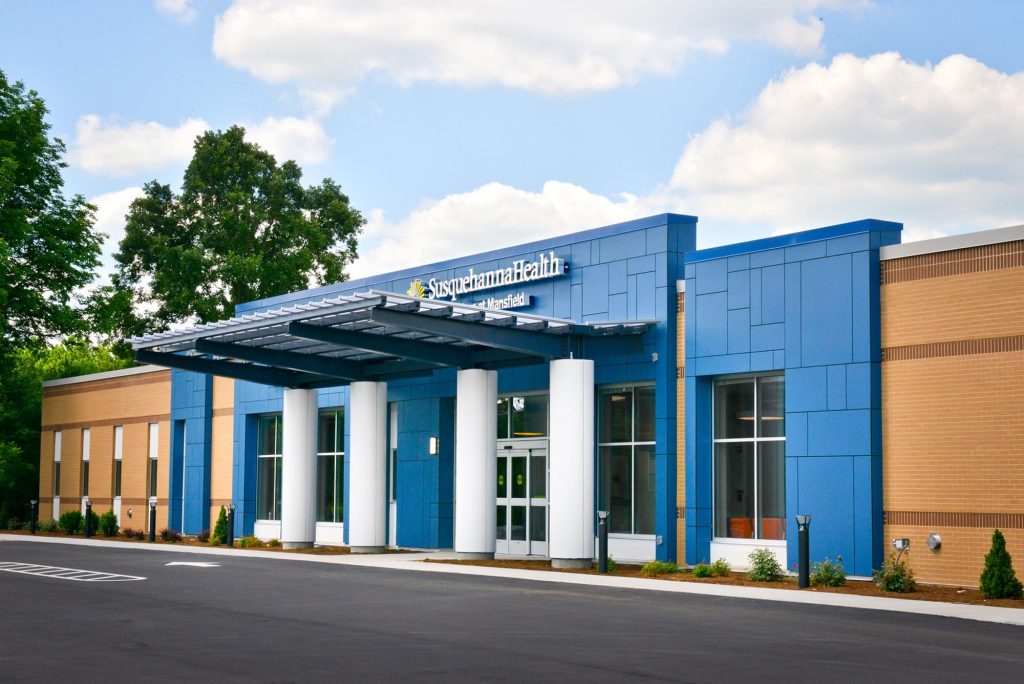 Let's discuss your project
For over 70 years we've been helping our clients' ideas become reality. Whether it's designing a brand new building or renovating an existing space, our team is excited to discuss your next project.
Tell Us More Today