Lebanon Canteen Addition & Renovation
A Relaxation Hub for All
The VAMC in Lebanon challenged our team to design a new building for their canteen that would serve as a focal gathering point for patients and their families. BDA created a functional communal space with a dining area, full kitchen and receiving area. The common area features a rotunda and atrium that let ample daylight into the space while a stone fireplace and rich wood panels impart a hospitality-like atmosphere. Because this was approached as a design-build project, challenging problems like a constricted site and the seamless connection of the space to the two existing adjacent buildings were resolved early in the design process. The relocation of the canteen into its own building also allowed the renovation of the vacated space to be performed simultaneously. What had once been a combination retail and canteen space was remodeled into a dedicated retail space. The new setup provided better functionality for both departments and enhanced the patient and visitor experience.
Client: Veterans Administration Medical Center
Project: Lebanon Canteen Addition & Renovation
Location: Lebanon, PA
Completion Date: 2012
Size: New 3,380 SF Reno 9,159 SF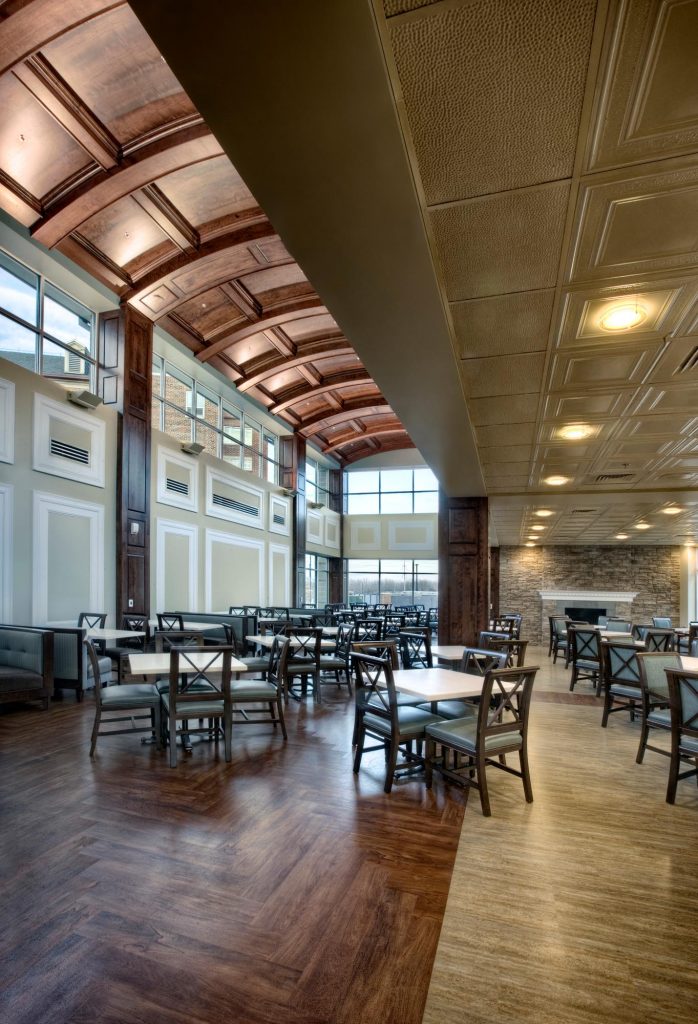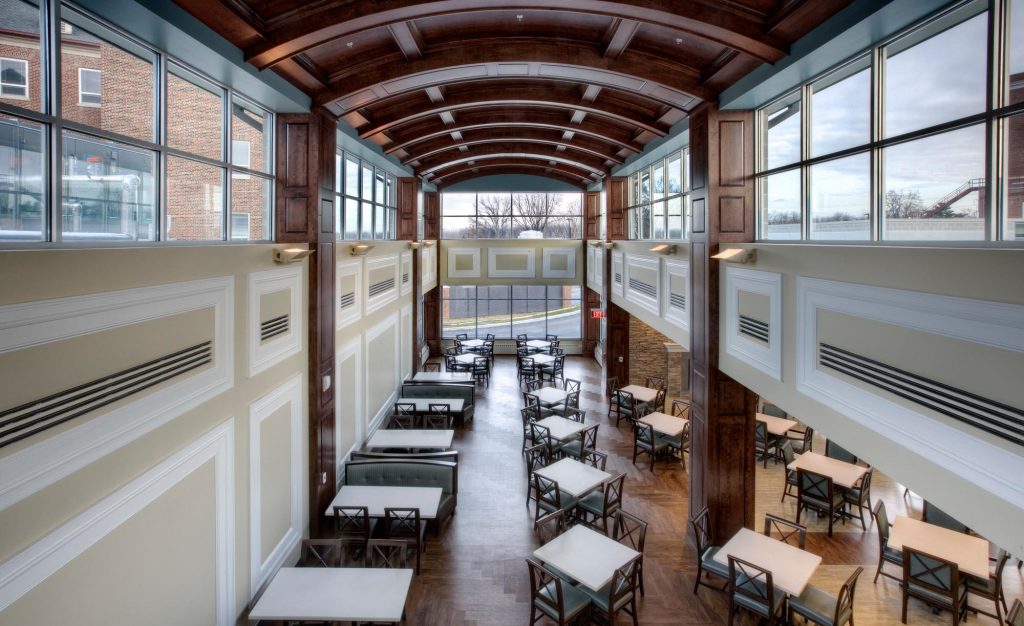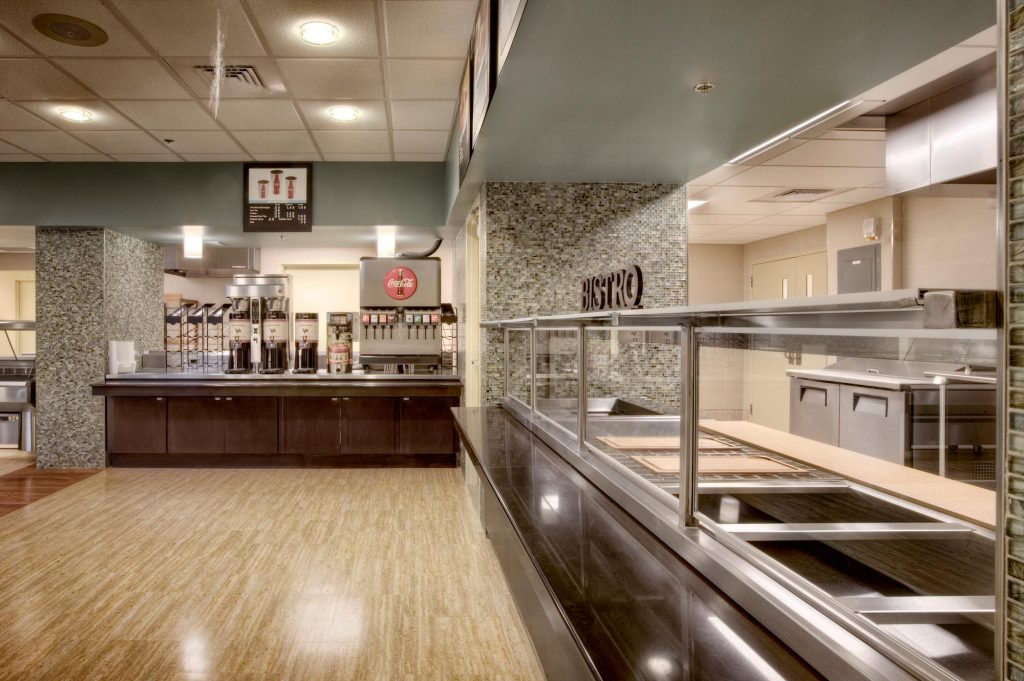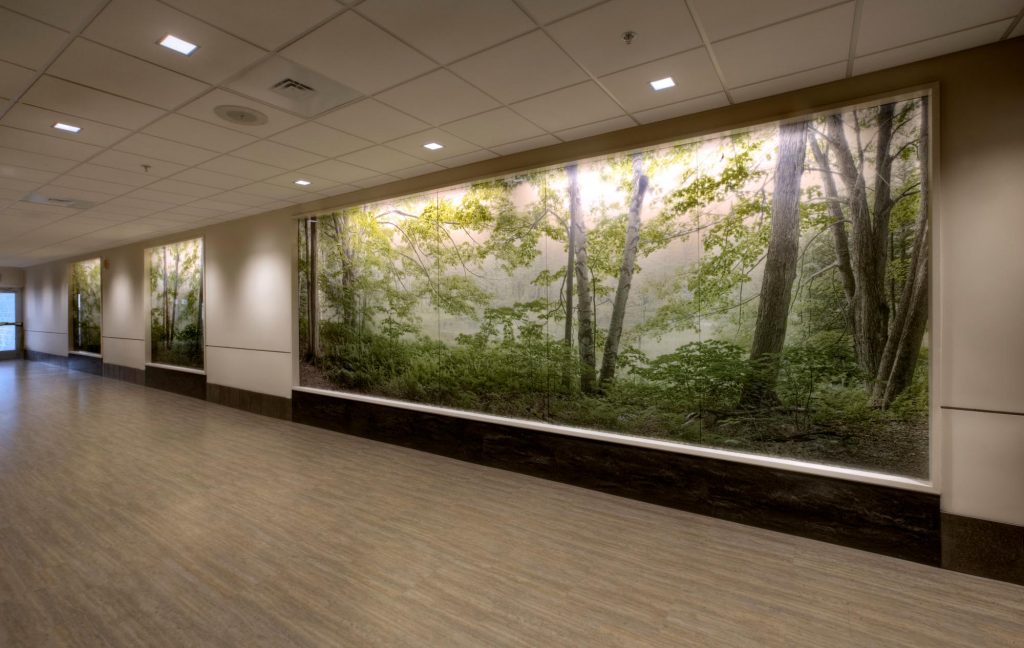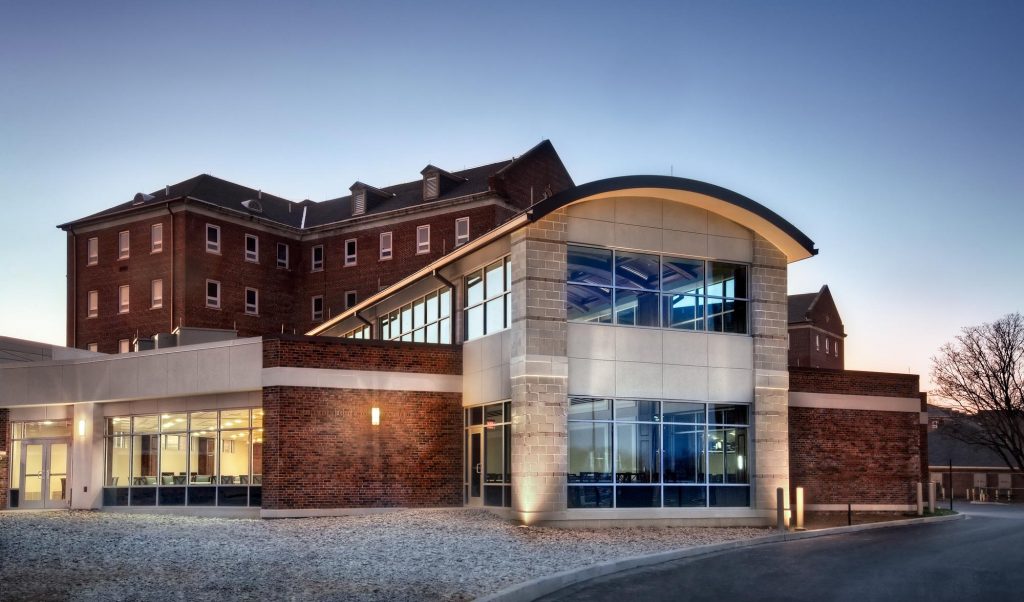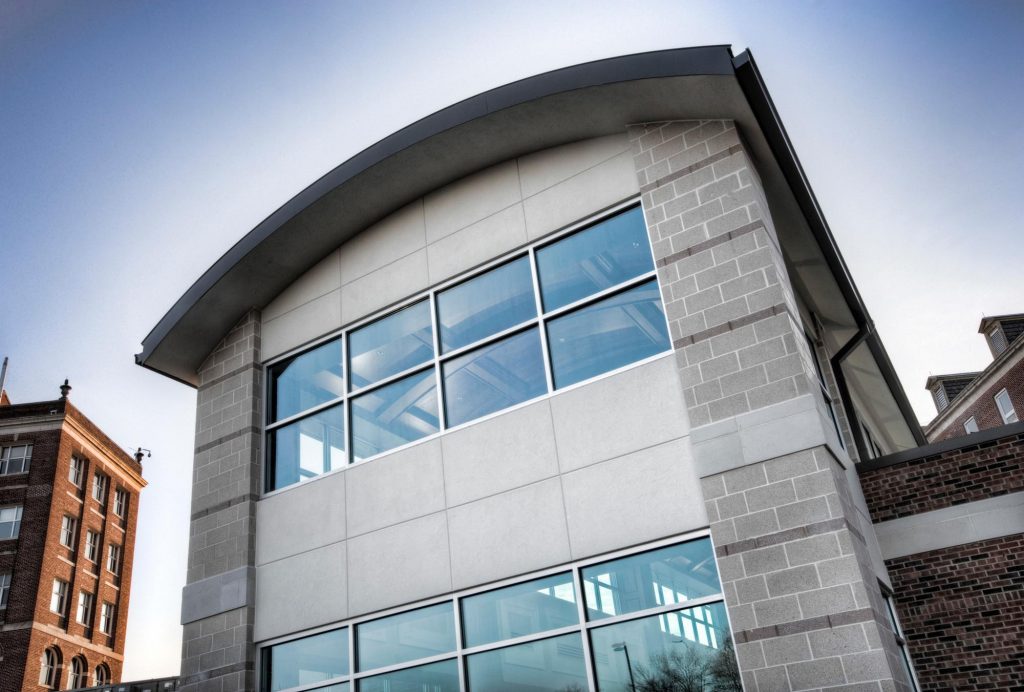 Let's discuss your project
For over 70 years we've been helping our clients' ideas become reality. Whether it's designing a brand new building or renovating an existing space, our team is excited to discuss your next project.
Tell Us More Today