Hecktown Oaks Expansion
Transforming Palmer Township with an Innovative Healthcare Campus Expansion
The client's primary objective for this project was the establishment of a new campus within the Palmer Township area, encompassing a hospital, cancer center, and health center. What distinguishes this project is its pioneering use of a LEAN approach to design and construction, representing an innovative and efficient methodology. BDA played a central role as the local architect, overseeing the construction administration for the entire campus, collaborating closely with Erdman, Whiting-Turner, and various subcontractors. This collaborative approach proved instrumental in proactively addressing potential challenges throughout the project's lifecycle. Notably, BDA served as the Architect of Record for the 60,000-square-foot health center fit-out, which offered a comprehensive spectrum of healthcare services, including musculoskeletal care, outpatient rehabilitation featuring a therapy pool, cardio diagnostics, cardiology services, breast health services, and breast surgery. The client also requested the establishment of a twenty (20) bed critical care unit (CCU) within the new hospital tower, designed to provide specialized care for patients with more severe illnesses than typically seen in a medical-surgical unit. The collaborative synergy between BDA and Whiting-Turner, dating back to the project's inception, was instrumental in expediting the construction process. Despite the challenges presented by COVID-19-related delays in material lead times, the project demonstrated remarkable efficiency, progressing from the initial design phase to its opening in just ten (10) months. The project's key challenge and solution were intrinsically linked to its rapid timeline. The CCU featured twenty (20) CCU beds, with six (6) of these rooms designed to be airborne infection isolation (AII) rooms. Additionally, there was one (1) specialized patient of size room, equipped with a specialized lift system facilitating patient mobility between the room and the adjacent toilet/shower area.
Client: Lehigh Valley Health Network
Project: Hecktown Oaks Expansion
Location: Easton, PA
Completion Date: 2022
Size: 80,000 (Broken up in two phases)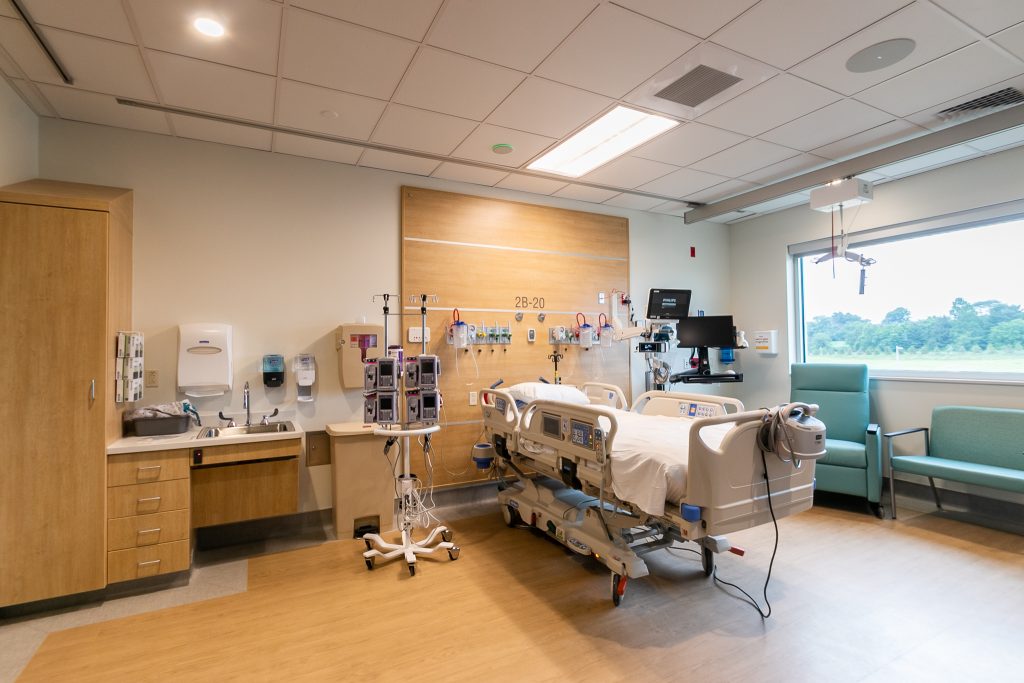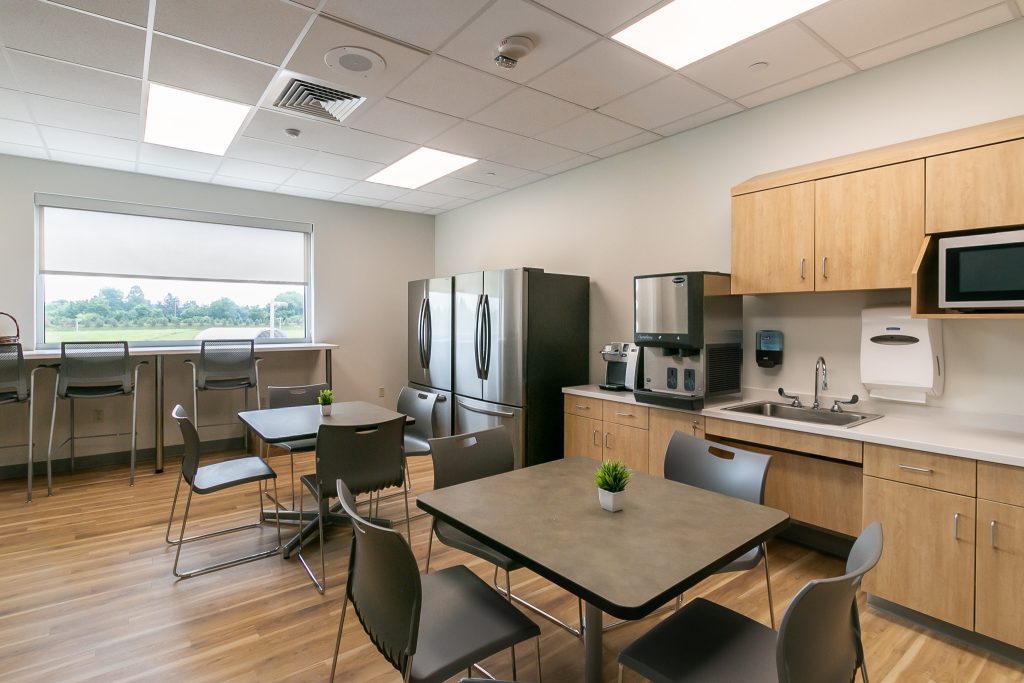 Let's discuss your project
For over 70 years we've been helping our clients' ideas become reality. Whether it's designing a brand new building or renovating an existing space, our team is excited to discuss your next project.
Tell Us More Today