CMC E4 Progressive Care Unit Renovation
A Progressive Renovation
Maximum patient visualization was the key element in this new progressive care unit. Utilizing existing shell space previously designed by BDA for Geisinger CMC's major expansion, the layout for this unit created eighteen private patient rooms – all with dialysis connections – as well as two isolation rooms and all required support space. Decentralized nurse stations were developed to provide faster response times and facilitate better observation of patients and accommodations were also included for patients of size with one adjusted patient room and one adjusted isolation room. As far as interior aesthetic, BDA incorporated finishes into the design to create a warm and earthy atmosphere. Neutral colors, natural textures and wood millwork accents all contribute to maintaining a calming environment. Large expanses of glass from the patient room windows to the glass sliding doors and observation windows allow daylight to filter in throughout the space. To ensure full user understanding, both virtual renderings and physical mockups were employed, solidifying coordination between the design team and the Owner.
Client: Geisinger
Project: CMC E4 Progressive Care Unit Renovation
Location: Scranton, PA
Completion Date: 2020
Size: 18,000 SF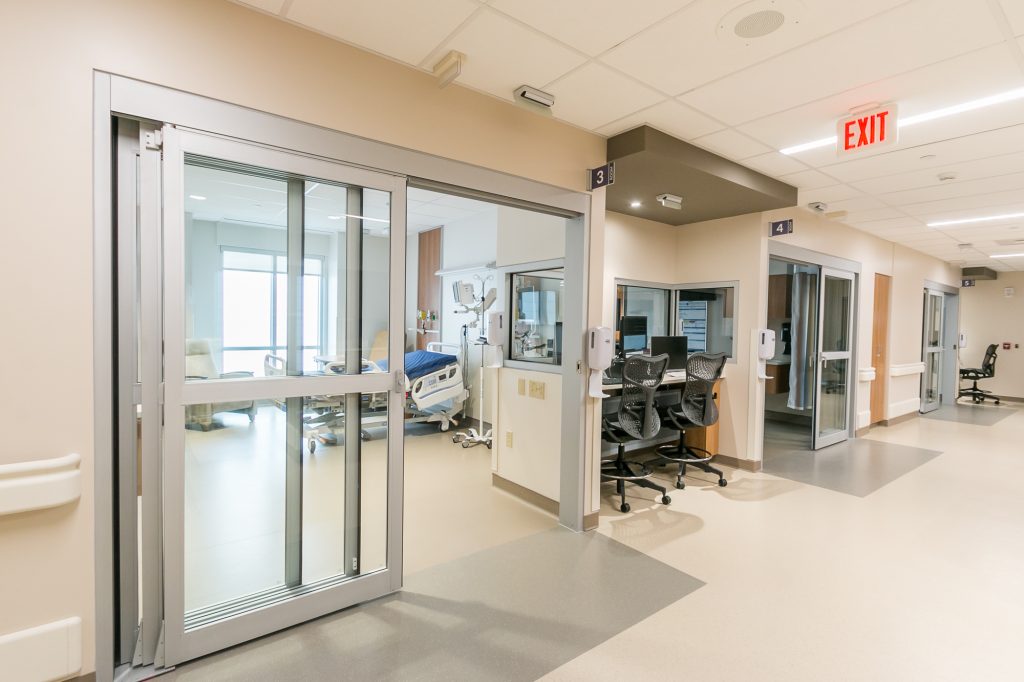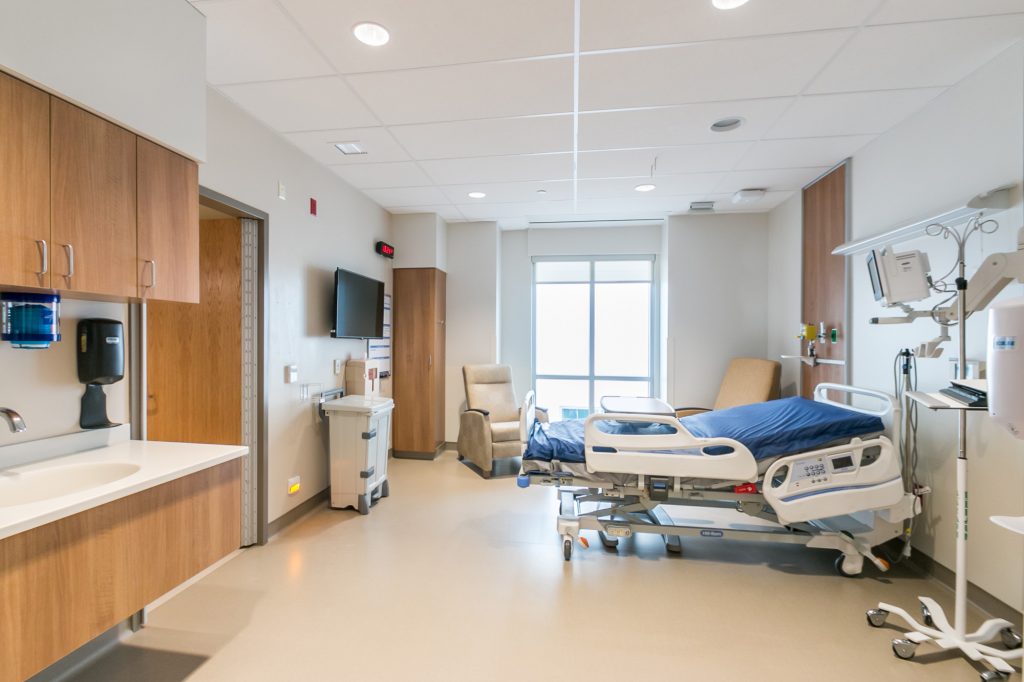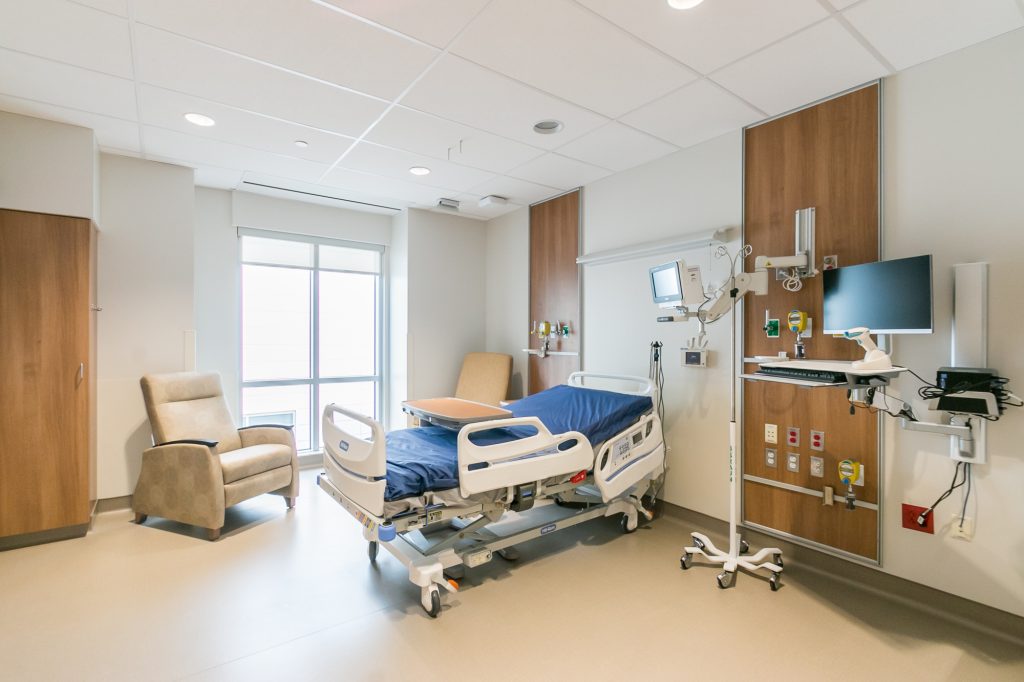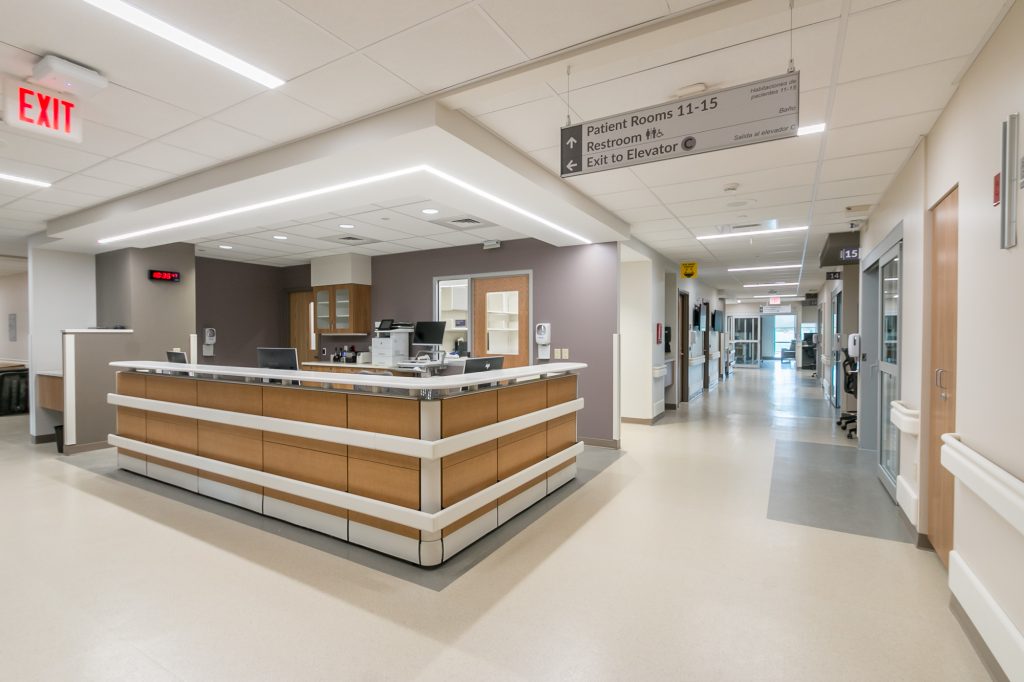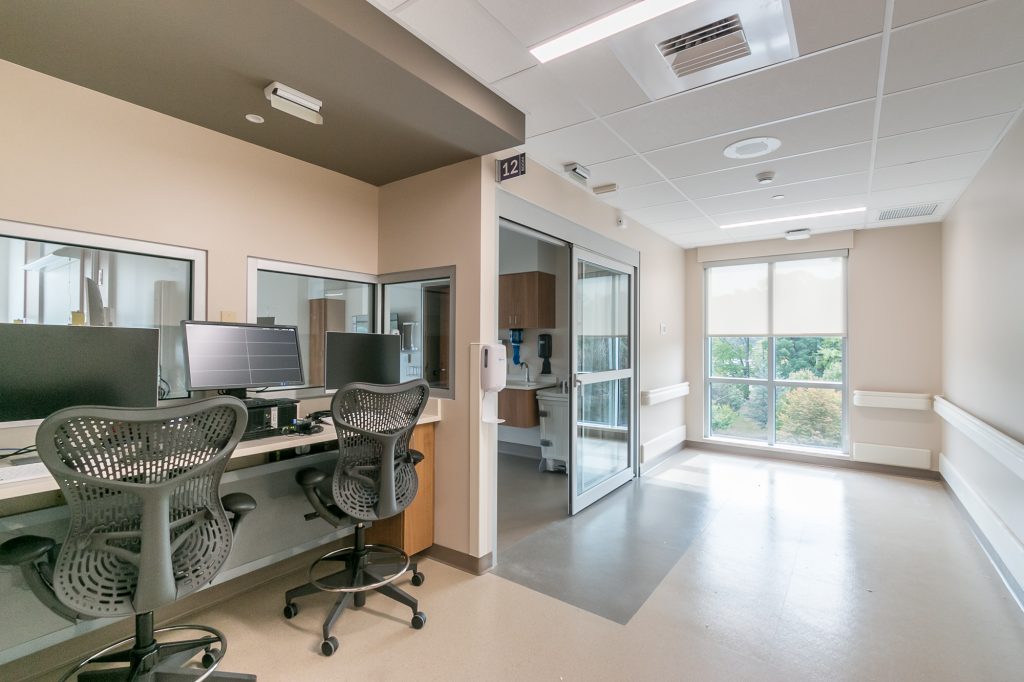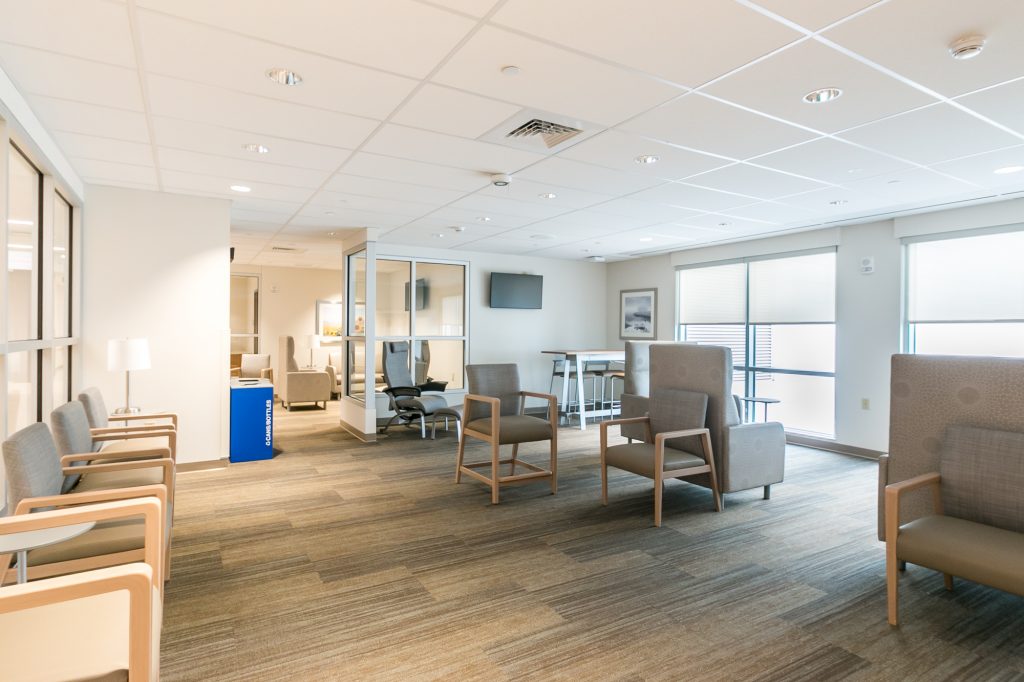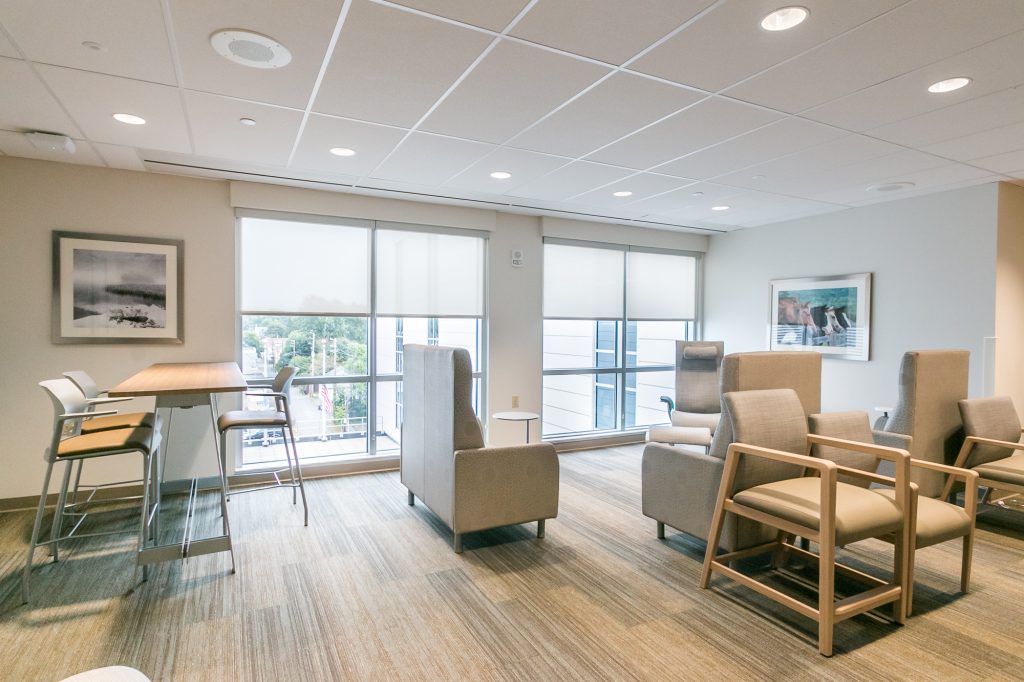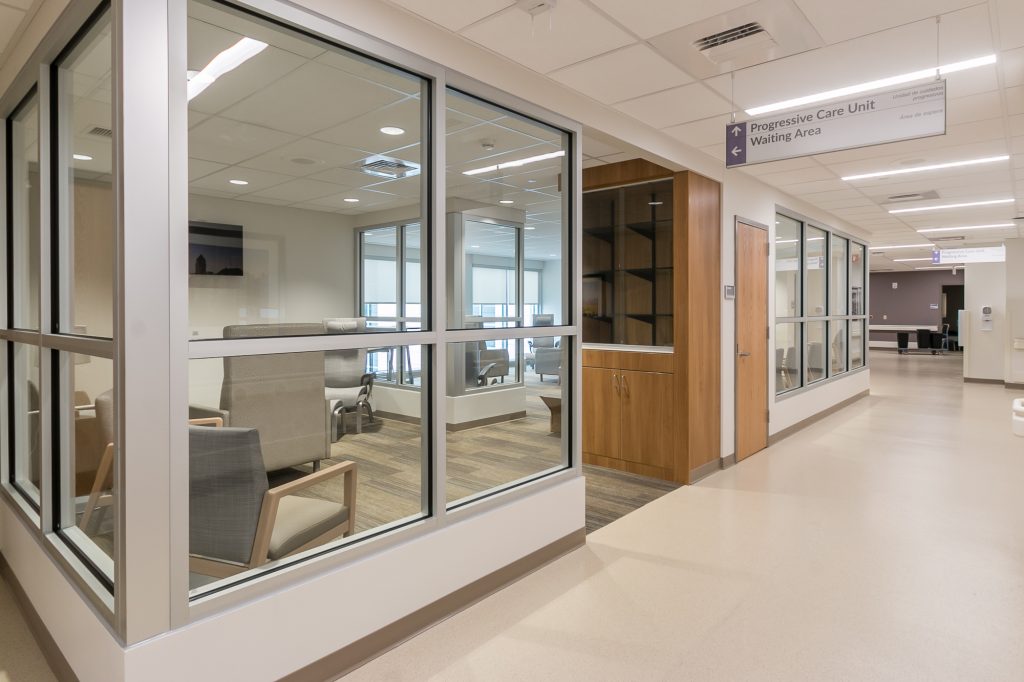 Let's discuss your project
For over 70 years we've been helping our clients' ideas become reality. Whether it's designing a brand new building or renovating an existing space, our team is excited to discuss your next project.
Tell Us More Today