Headquarters Addition & Renovation
A Recharging Renovation
In an effort to address the shortcomings of an aging facility with inadequate space, Claverack Rural Electric Cooperative, Inc. wanted to upgrade their corporate offices in order to better serve their members. The challenge was to create a design that would allow the building to remain occupied without interruption to every day operations. BDA worked closely with the administration and staff to outline their needs and summarize several options. The plan selected and ultimately constructed consisted of a full renovation of the existing facility as well as an addition that nearly doubled the building's capacity. State-of-the-art office space with an executive office suite, board room, training areas, a "war room" to manage storm-related outages, engineering areas, departmental offices, and a customer service counter were all included.
Client: Claverack Electrical
Project: Headquarters Addition & Renovation
Location: Wysox, PA
Completion Date: 2015
Size: New 6,777 SF Reno 7,068 SF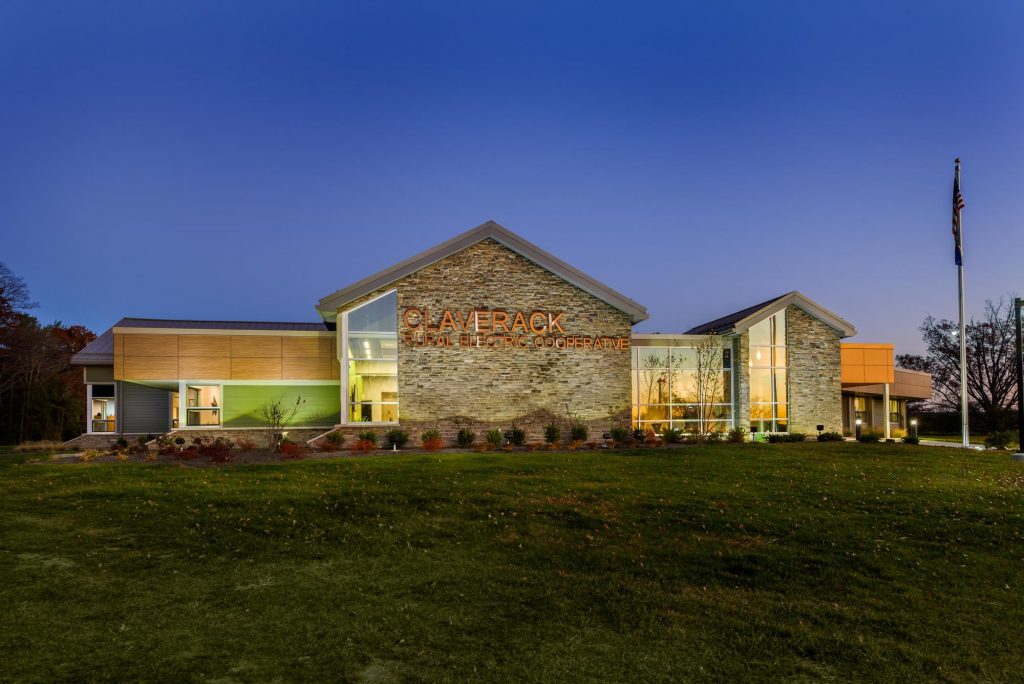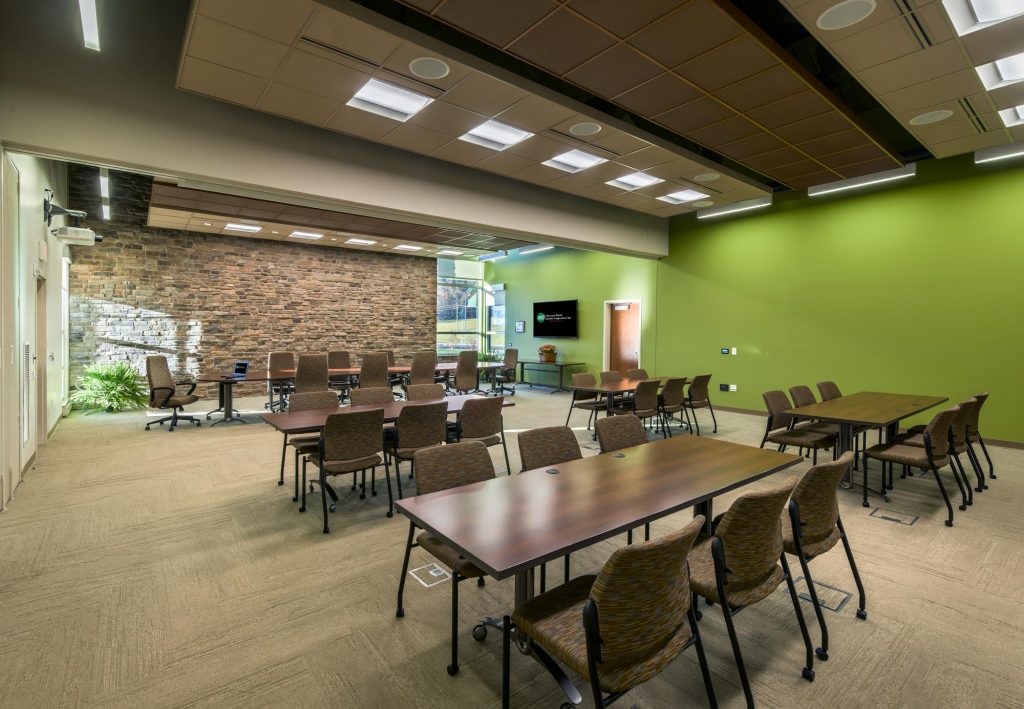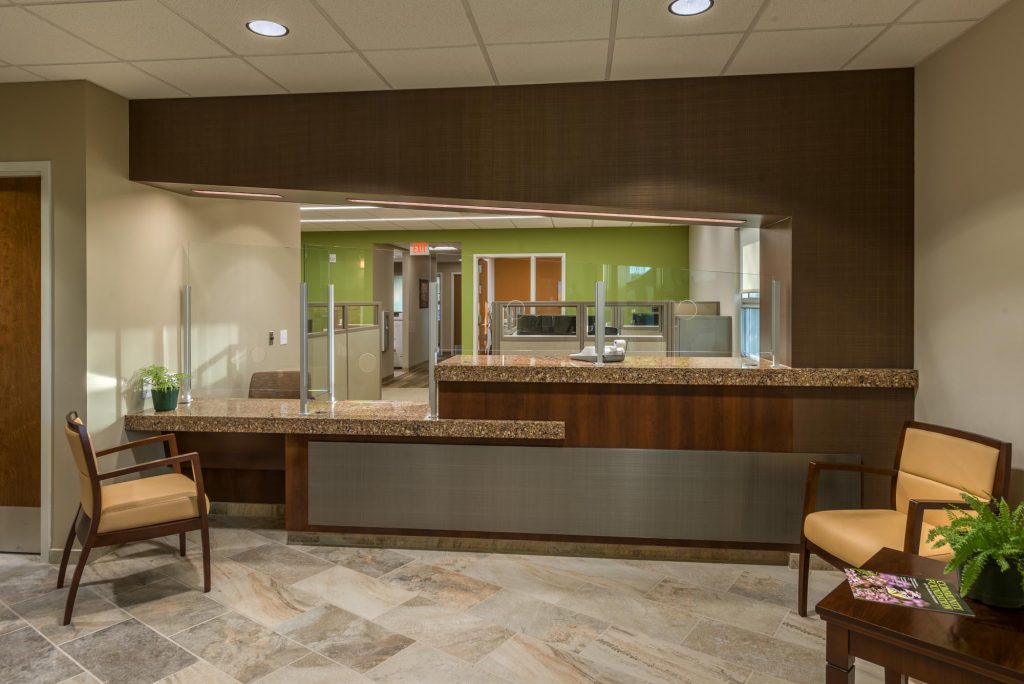 Let's discuss your project
For over 70 years we've been helping our clients' ideas become reality. Whether it's designing a brand new building or renovating an existing space, our team is excited to discuss your next project.
Tell Us More Today