Cedar Crest 5th Floor Pediatric Renovation
Come Together, Play Together, Heal Together
To fulfill Lehigh Valley Hospital - Cedar Crest's initiative to become the leading children's hospital in the Lehigh Valley, they decided to consolidate pediatric services, previously scattered throughout various wings, into the Jaindl Pavilion. Our design team converted the existing office and exam space on Cedar Crest's fifth floor into a 30-bed pediatric med/surg and intermediate care unit. A vibrantly color-coordinated animal theme breaks up long corridors while creating a whimsical wayfinding system. Amenities include a play area, family lounge, visitor shower room and lactation room. Our goal was to ensure that families, especially the children, feel comfortable and well cared for.
Client: Lehigh Valley Health Network
Project: Cedar Crest 5th Floor Pediatric Renovation
Location: Allentown, PA
Completion Date: 2019 
Size: 22,150 SF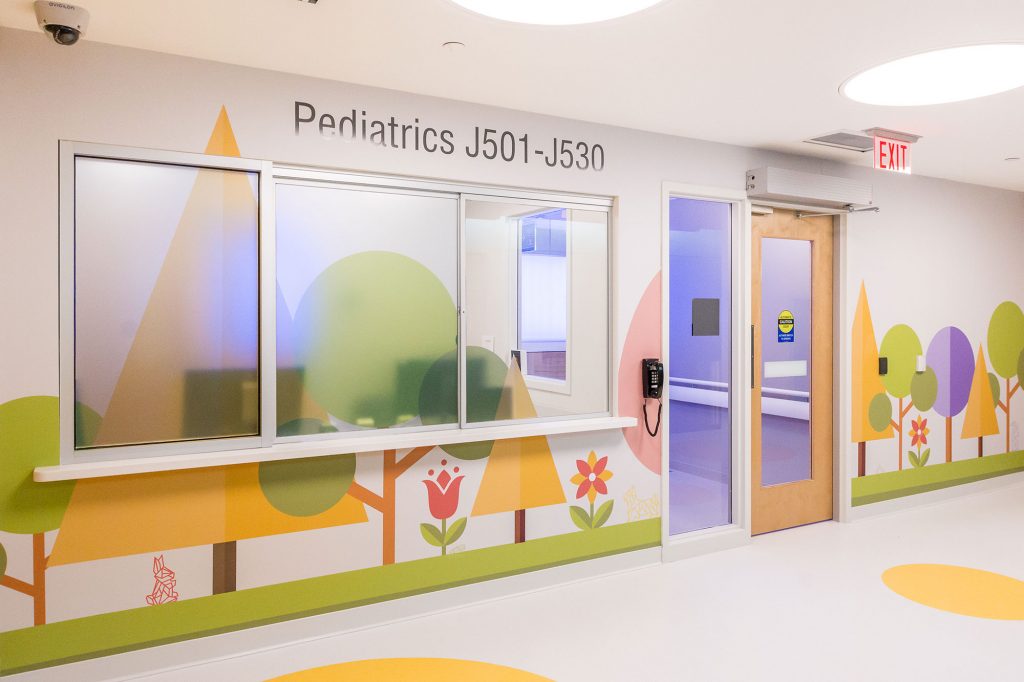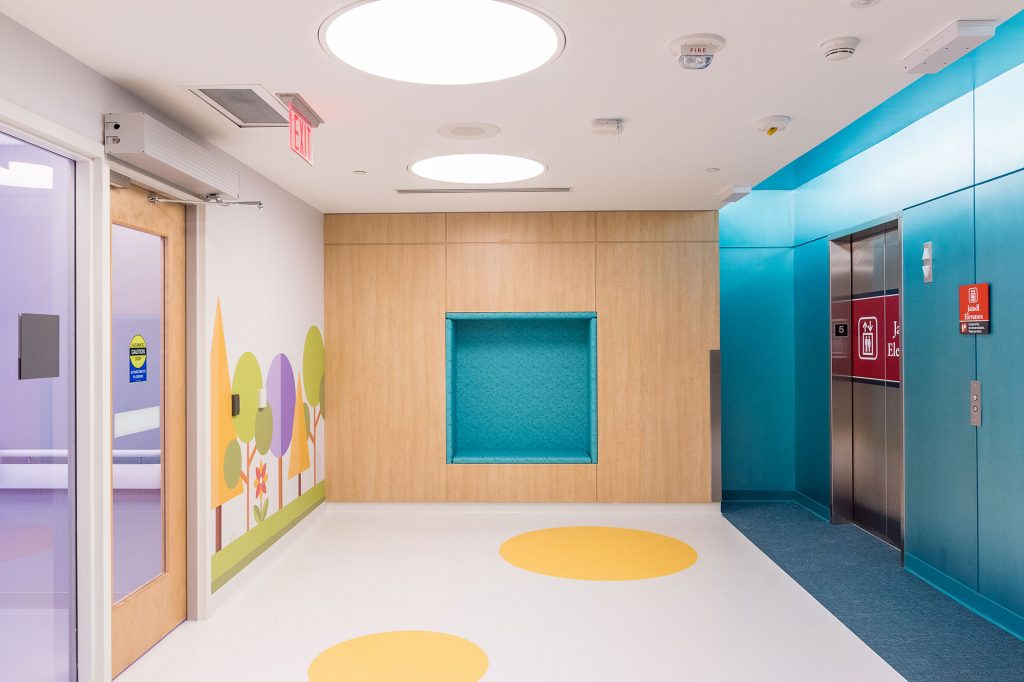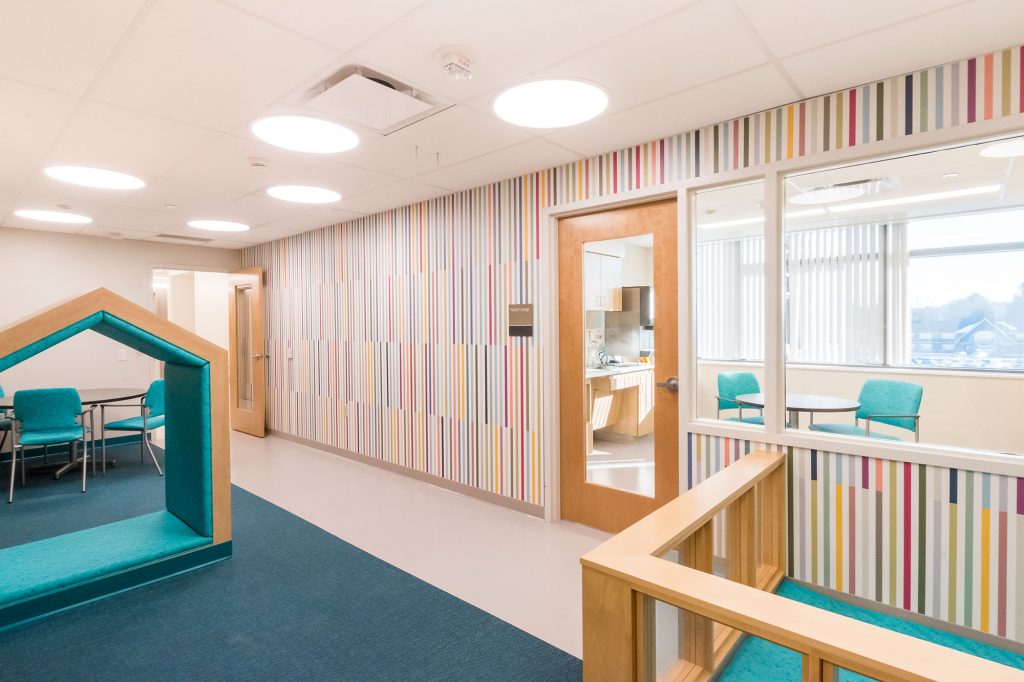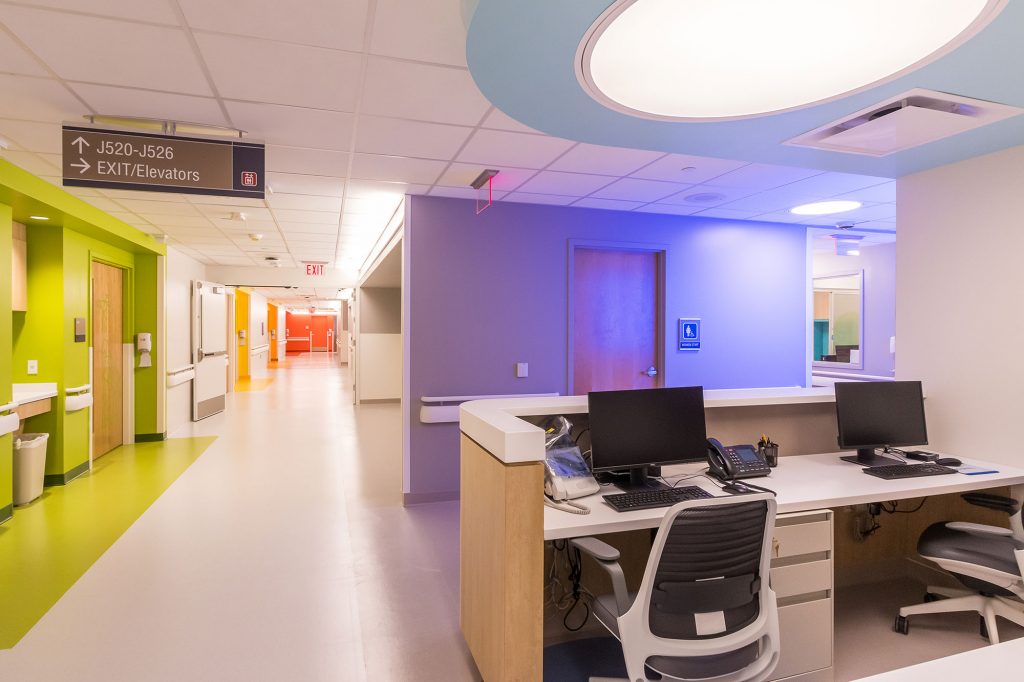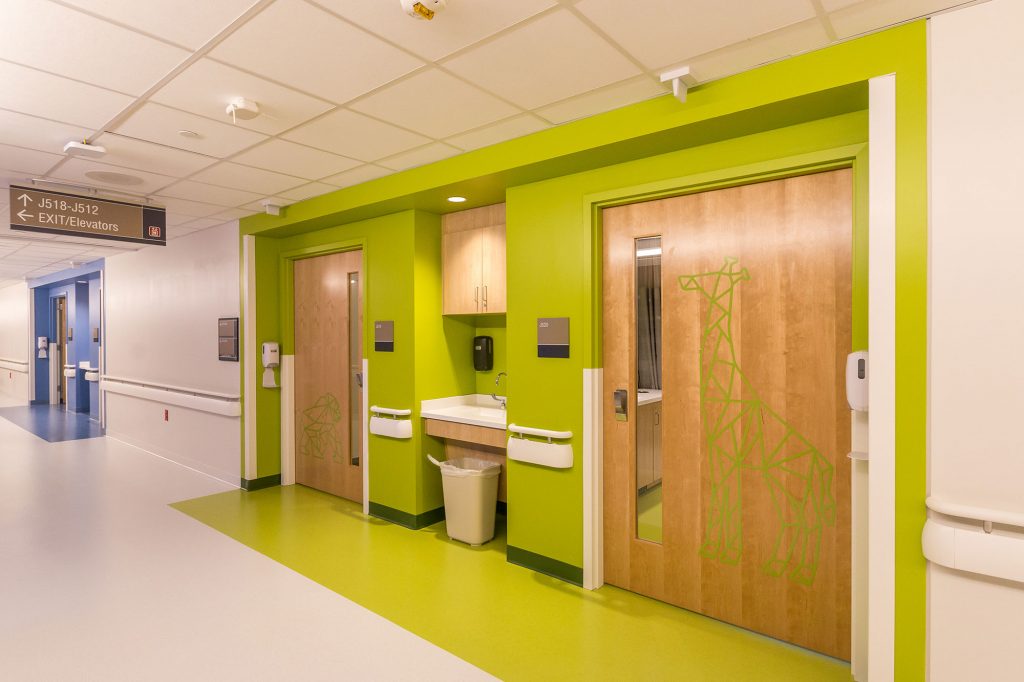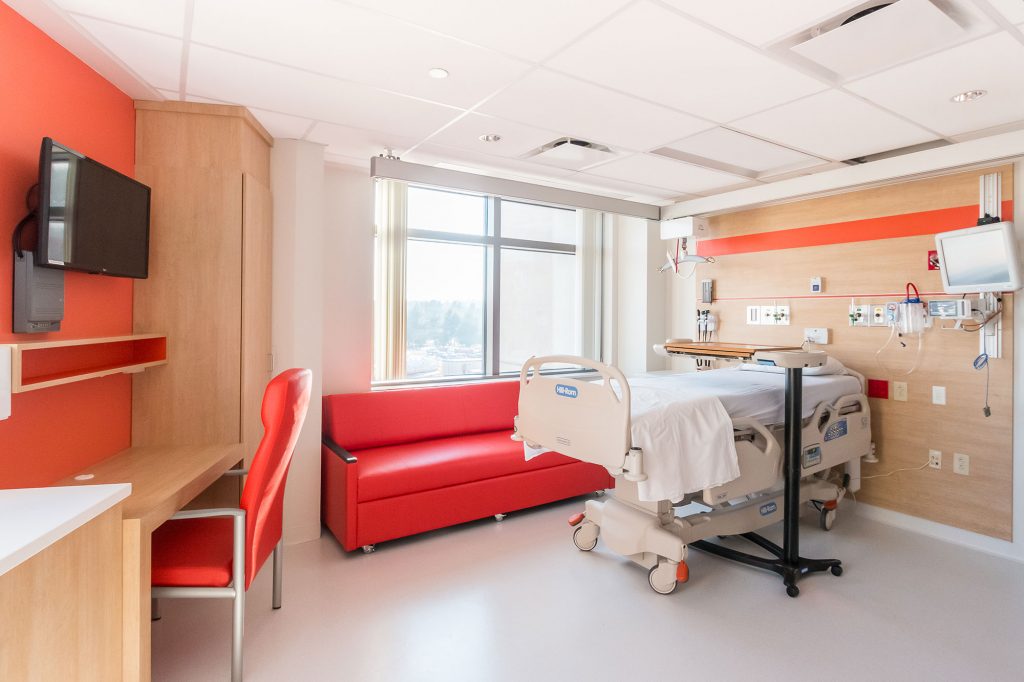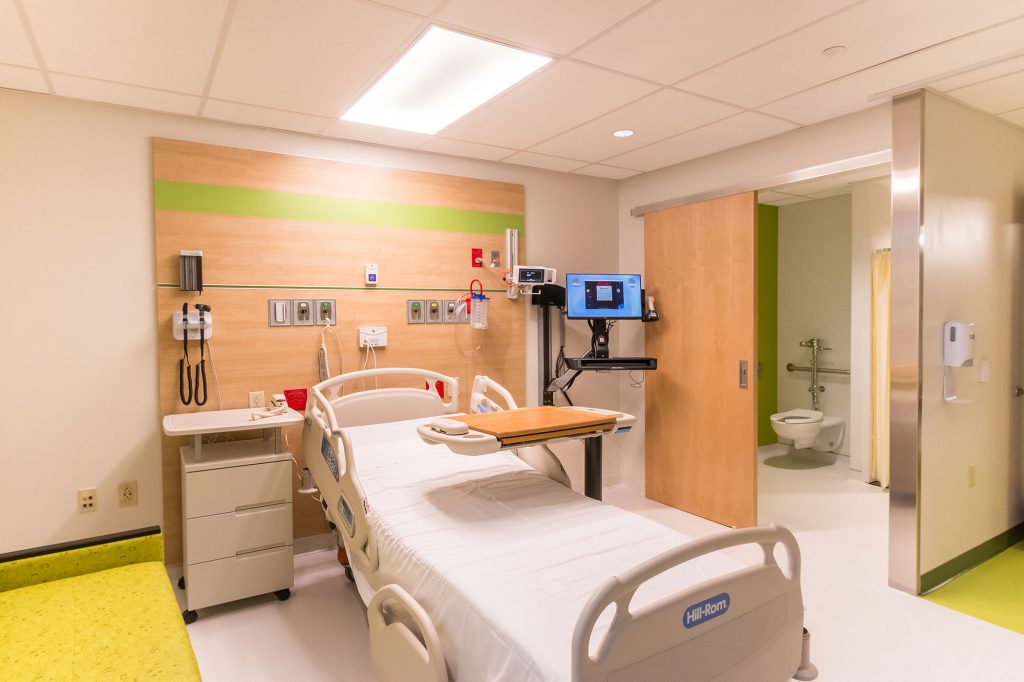 Let's discuss your project
For over 70 years we've been helping our clients' ideas become reality. Whether it's designing a brand new building or renovating an existing space, our team is excited to discuss your next project.
Tell Us More Today