Brennan Hall
Getting Down to Business
The University of Scranton needed a new home for their School of Management and MBA program. To fulfill this need, they engaged BDA to create a new facility that would both integrate and highlight technology, providing the students with the most current teaching tools available. The facility was designed around a central tower that reflected the nearby church tower and marked the corner of the university campus. The tower served as the main focal point, containing the circulating staircase that allowed visitor flow into the public spaces of the building. Rich furnishings and dramatic lighting lend the building a high-class air while large window expanses highlight its spacious feel and connect it to the quad on the exterior. Nine classrooms, a 140-seat auditorium, student lounges and administrative offices were all incorporated into the facility, all with cutting edge technological elements. To pull everything together, a fifth floor conference center - open to the public - looks out over the Scranton cityscape and encourages integration between the students and the real world outside.
Client: University of Scranton
Project: Brennan Hall
Location: Scranton, PA
Completion Date: 2000
Construction Cost: $8.79M
Size: 70,000 SF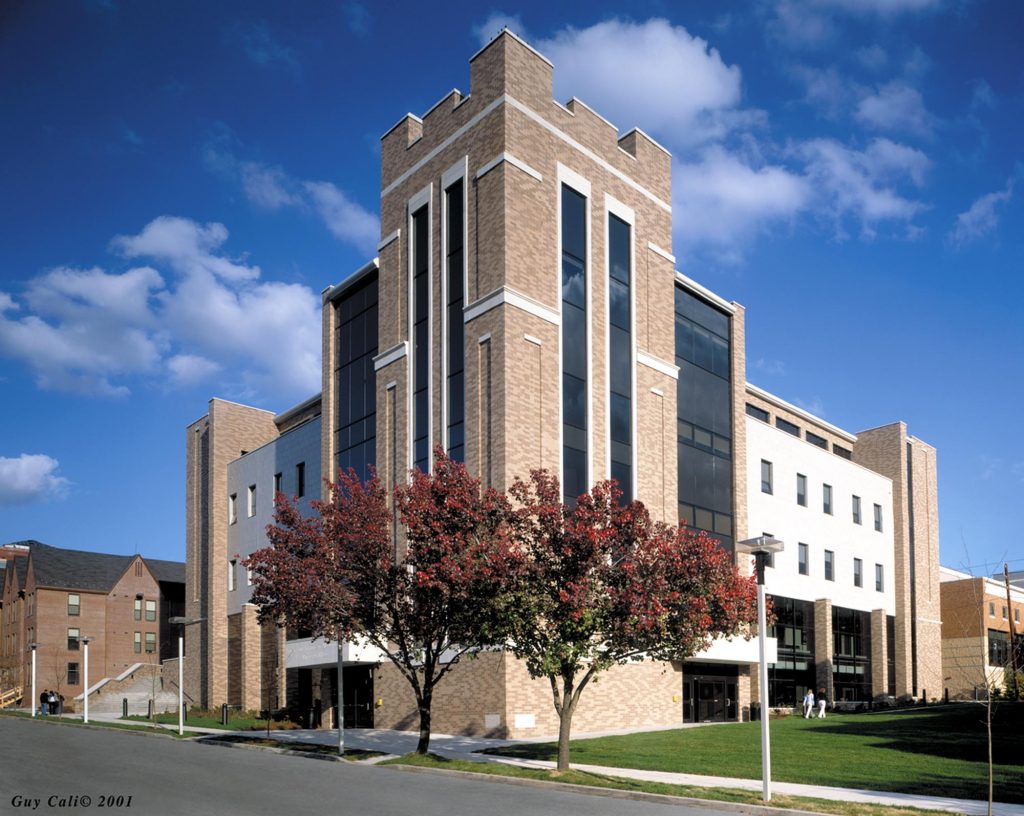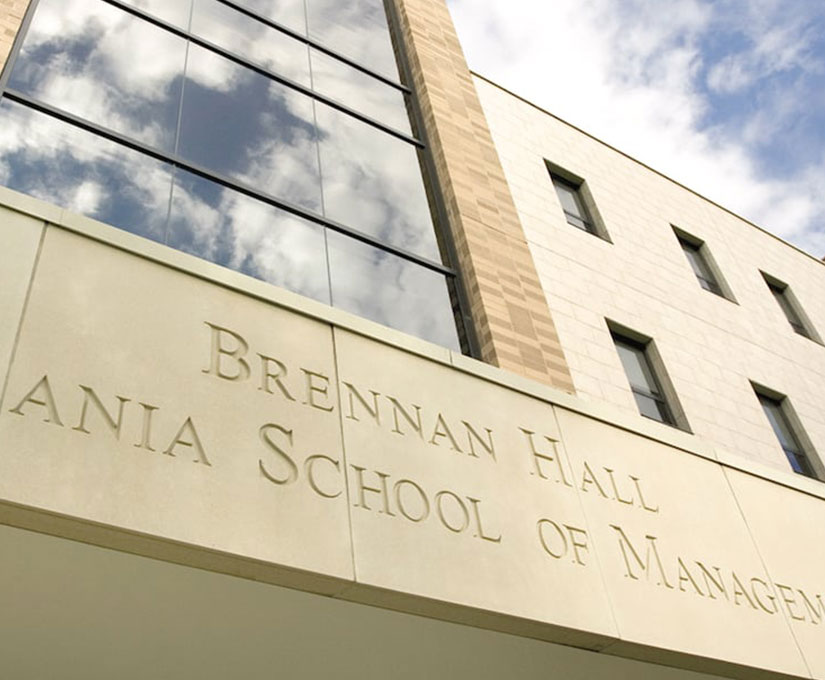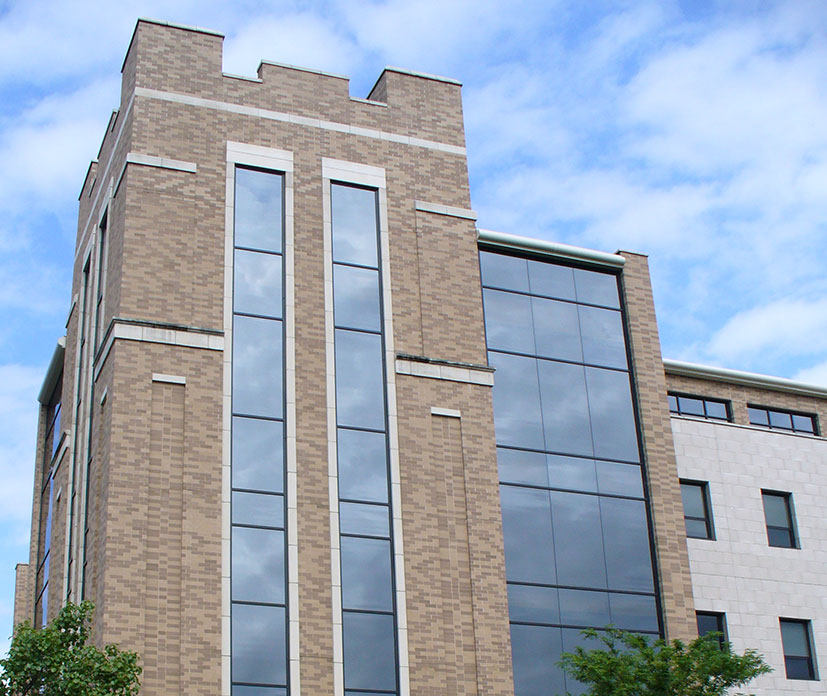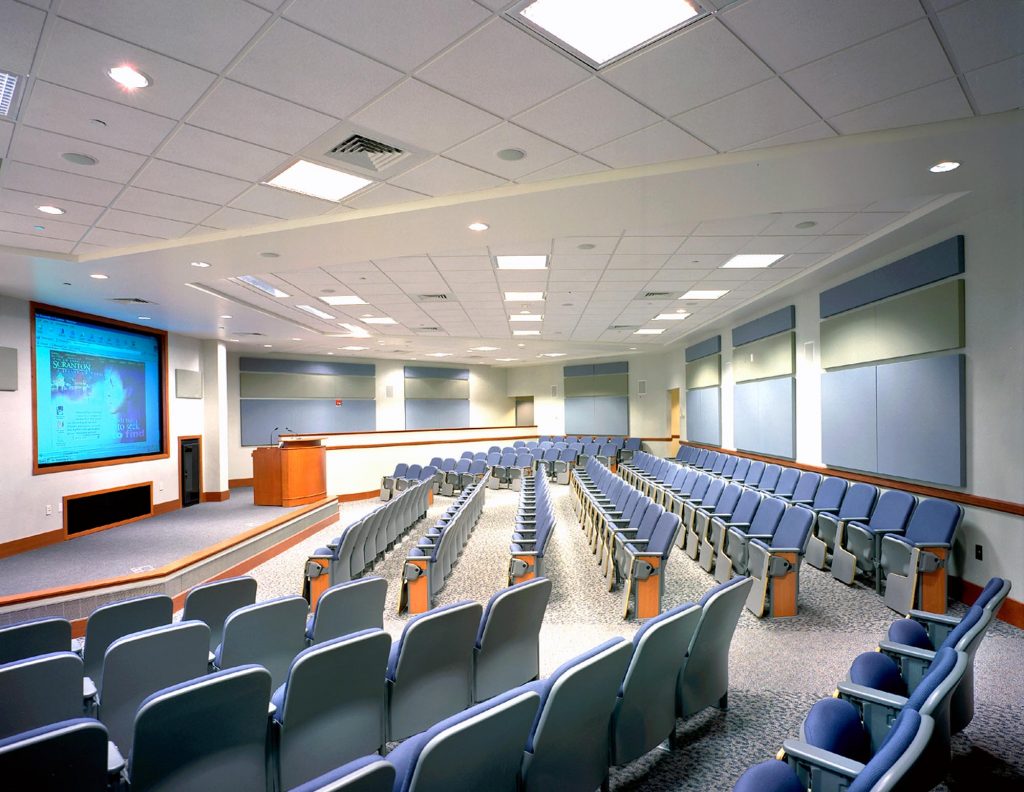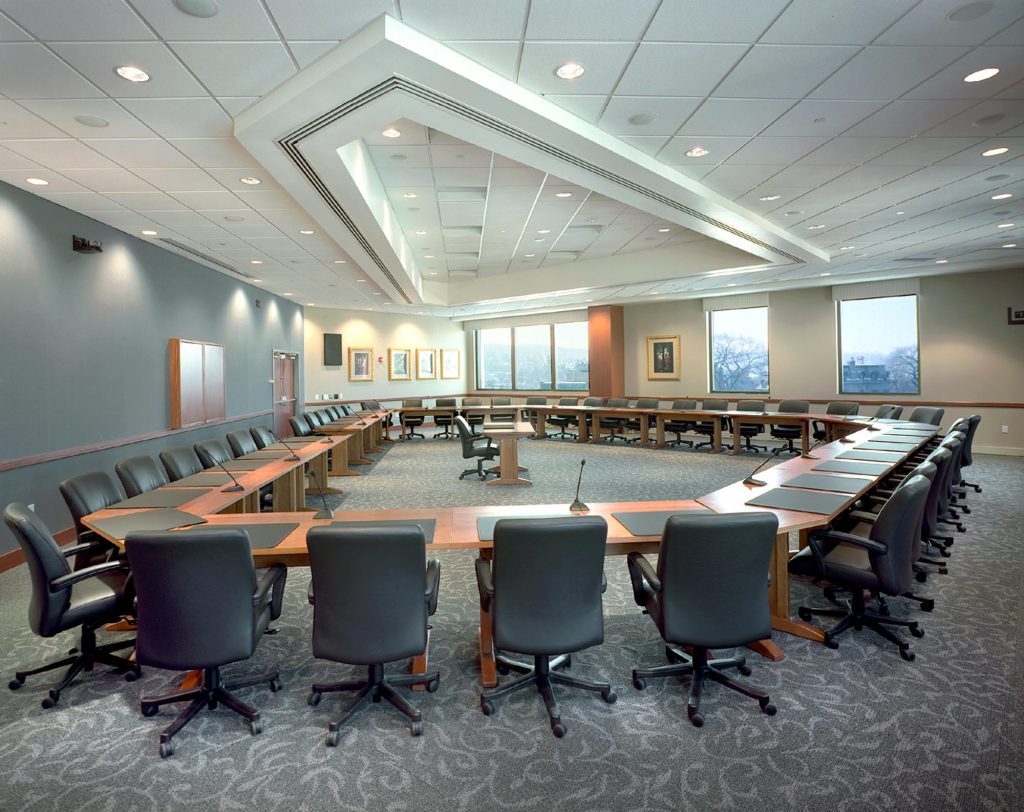 Let's discuss your project
For over 70 years we've been helping our clients' ideas become reality. Whether it's designing a brand new building or renovating an existing space, our team is excited to discuss your next project.
Tell Us More Today