65 Forward Clinics
Creating community within Healthcare
To provide care centered on the aging population, Geisinger engaged our team in designing multiple clinics that would provide more comprehensive and personalized healthcare. Various clinics have been placed strategically throughout the Geisinger service area. Our team helped create an easily adaptable design that included an open, collaborative concept where all providers and nursing staff share work spaces versus the typical office layout. In addition, the 65 Forward waiting area is not a traditional waiting room, but a café where coffee is offered and furniture is organized in a comfortable, social arrangement. A gym/multi-purpose area allows patients to be involved in exercise or cooking classes and doubles as a space for social events. These features are meant to enhance the patient's experience, providing a community and social gathering space in addition to the typical exam, radiology, lab, and clinic services needed for this unique population.
Client: Geisinger
Project: 65 Forward Clinics
Location: Multiple Locations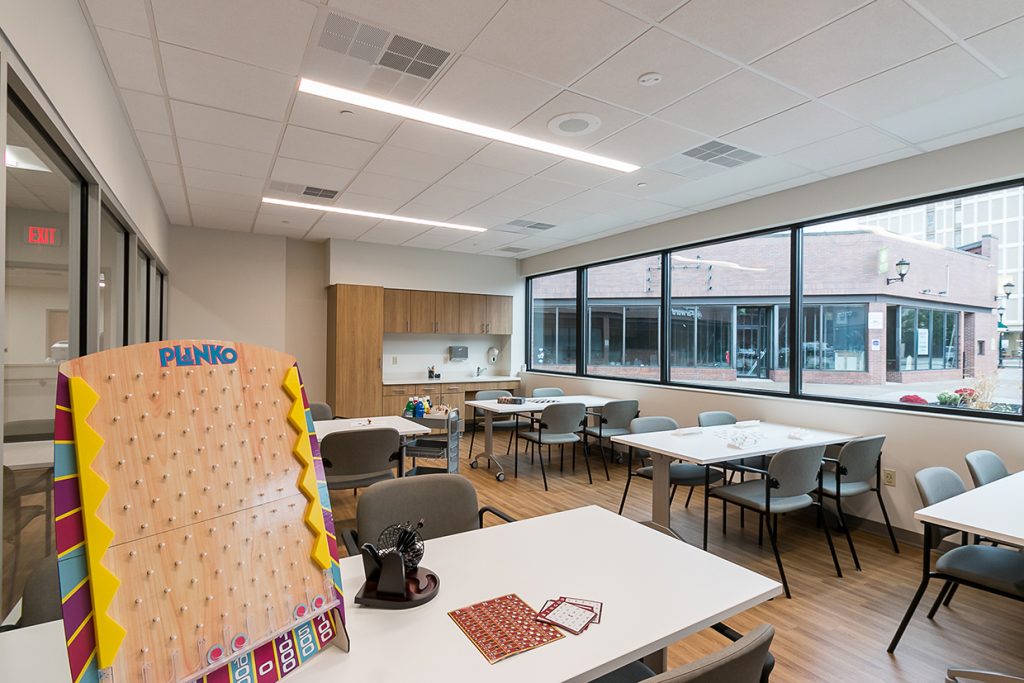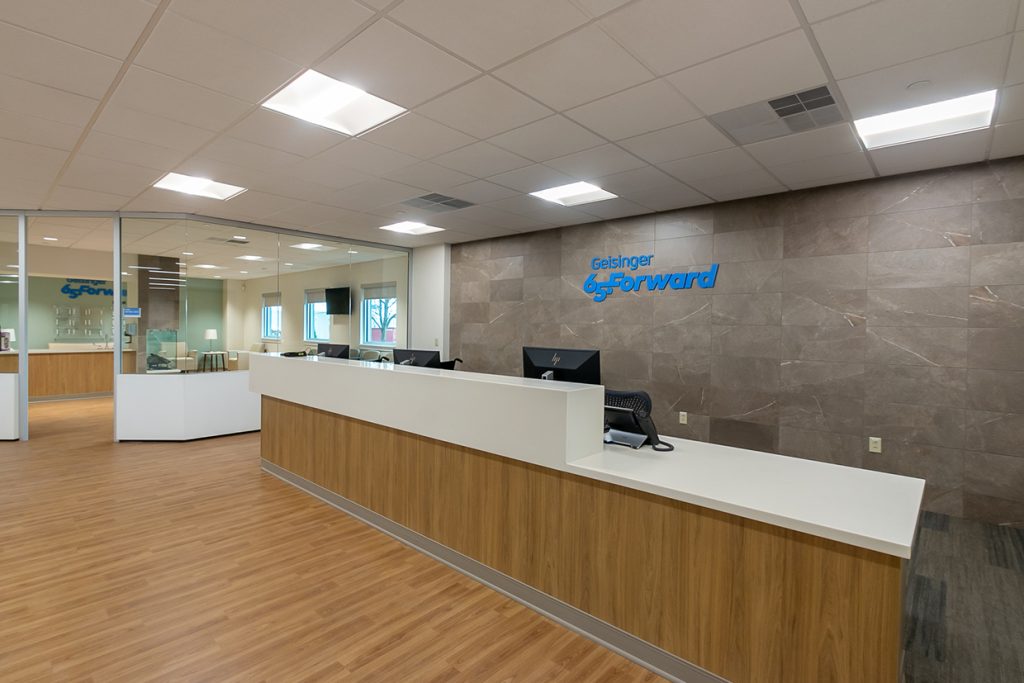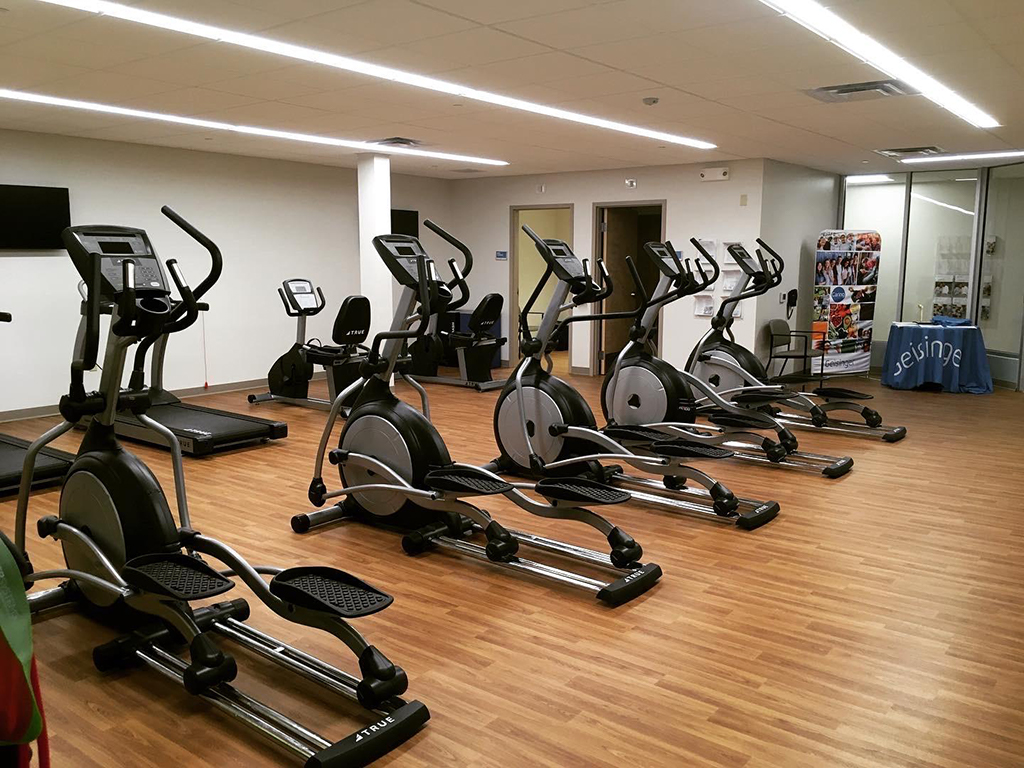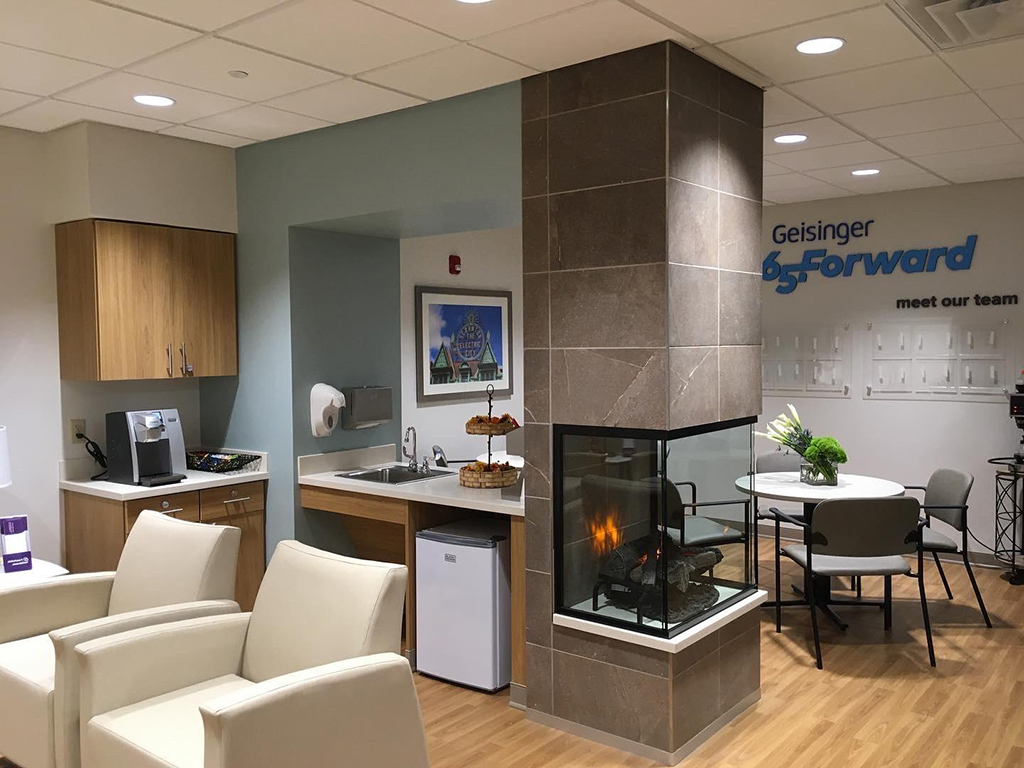 Let's discuss your project
For over 70 years we've been helping our clients' ideas become reality. Whether it's designing a brand new building or renovating an existing space, our team is excited to discuss your next project.
Tell Us More Today