2017 Misc. Additions & Renovations
Summer Vacation, New Renovations
As part of their yearly summer improvement projects, Lakeland School District planned renovations in three of the district's buildings in order to modernize the aging facilities. In all three buildings, flooring was replaced in corridors and classrooms as well as in the offices and libraries. At Mayfield Elementary School, the mechanical system was replaced, A/C was added in all classrooms, site lighting was replaced, the main electrical service and load centers were replaced, new windows were installed and the roof was replaced. At Scott Elementary School, site paving was restored and replaced, the concrete walk was replaced and the roof was replaced. Finally, improvements to the high school included site pavement patching, renovations to the gym locker rooms, two science lab renovations and auditorium upgrades to seating, lighting, theatrical lighting, the sound system and finishes.
Client: Lakeland School District
Project: 2017 Misc. Additions & Renovations
Location: Scott Township & Mayfield, PA
Completion Date: 2018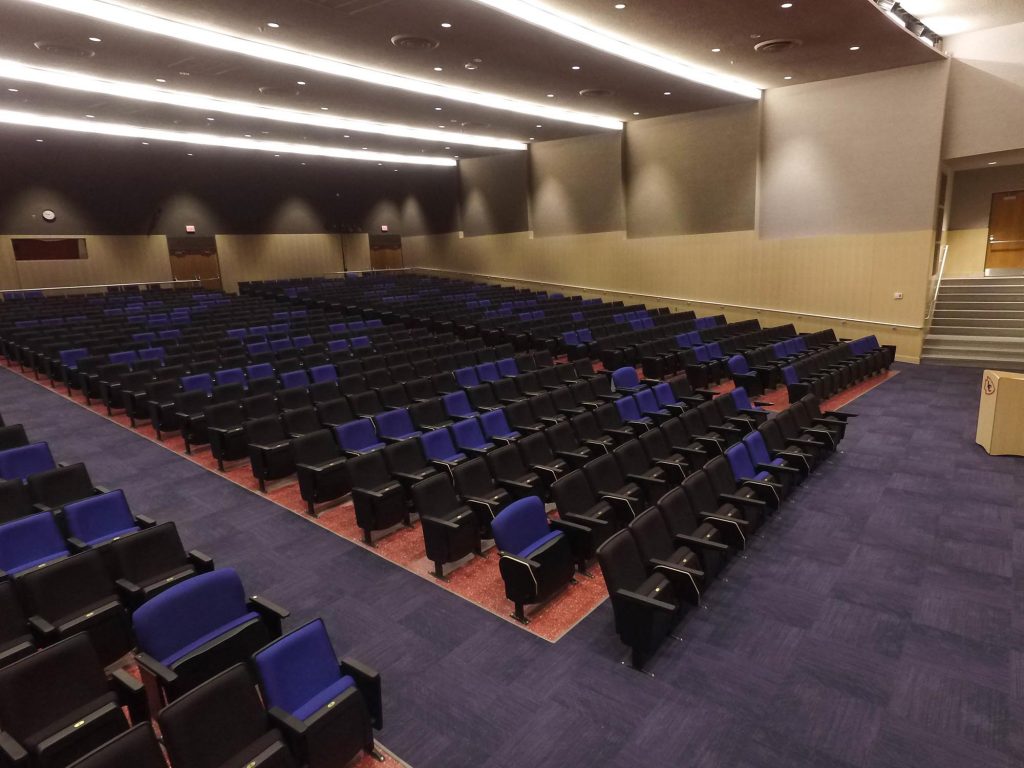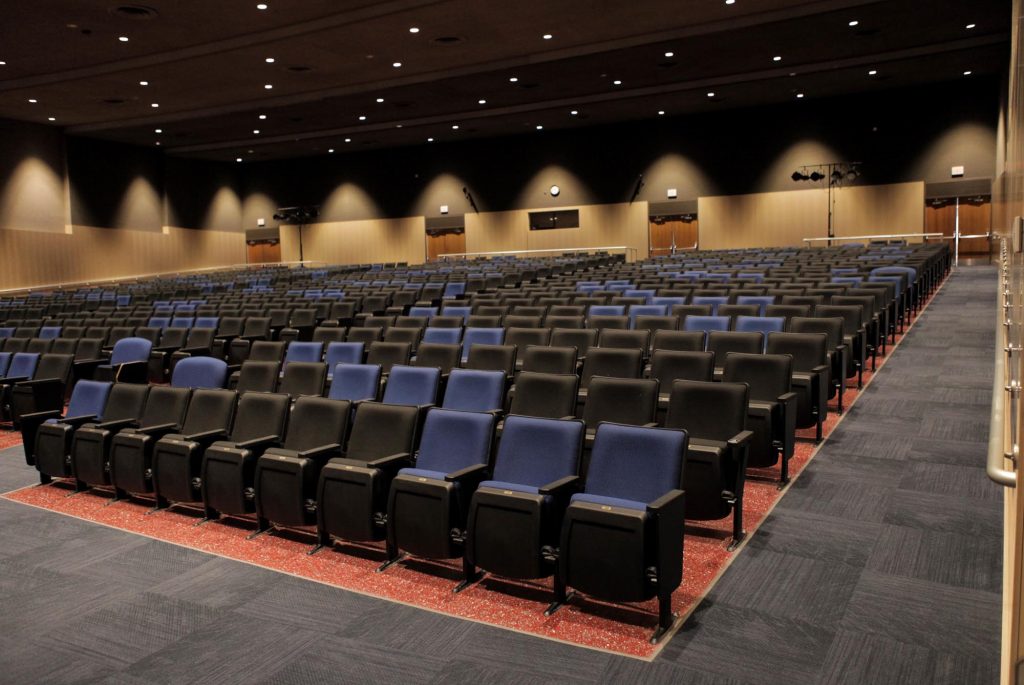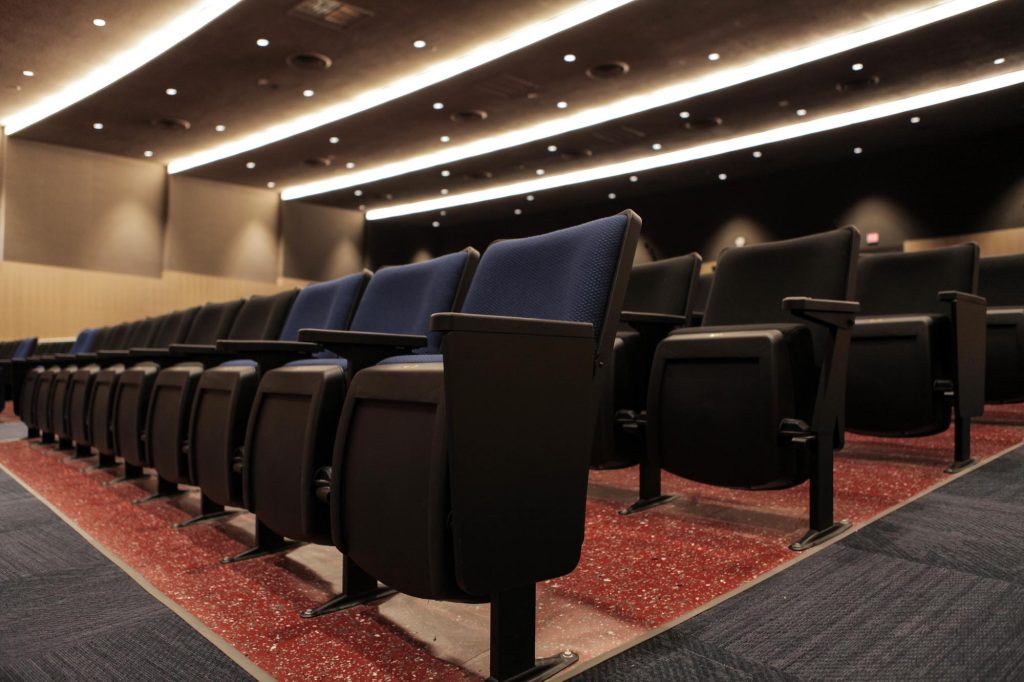 Let's discuss your project
For over 70 years we've been helping our clients' ideas become reality. Whether it's designing a brand new building or renovating an existing space, our team is excited to discuss your next project.
Tell Us More Today